Sfven
at
Louisiana
Bristol
Monday 20th of March 2023
19:00
Sorry, This Event is in the past!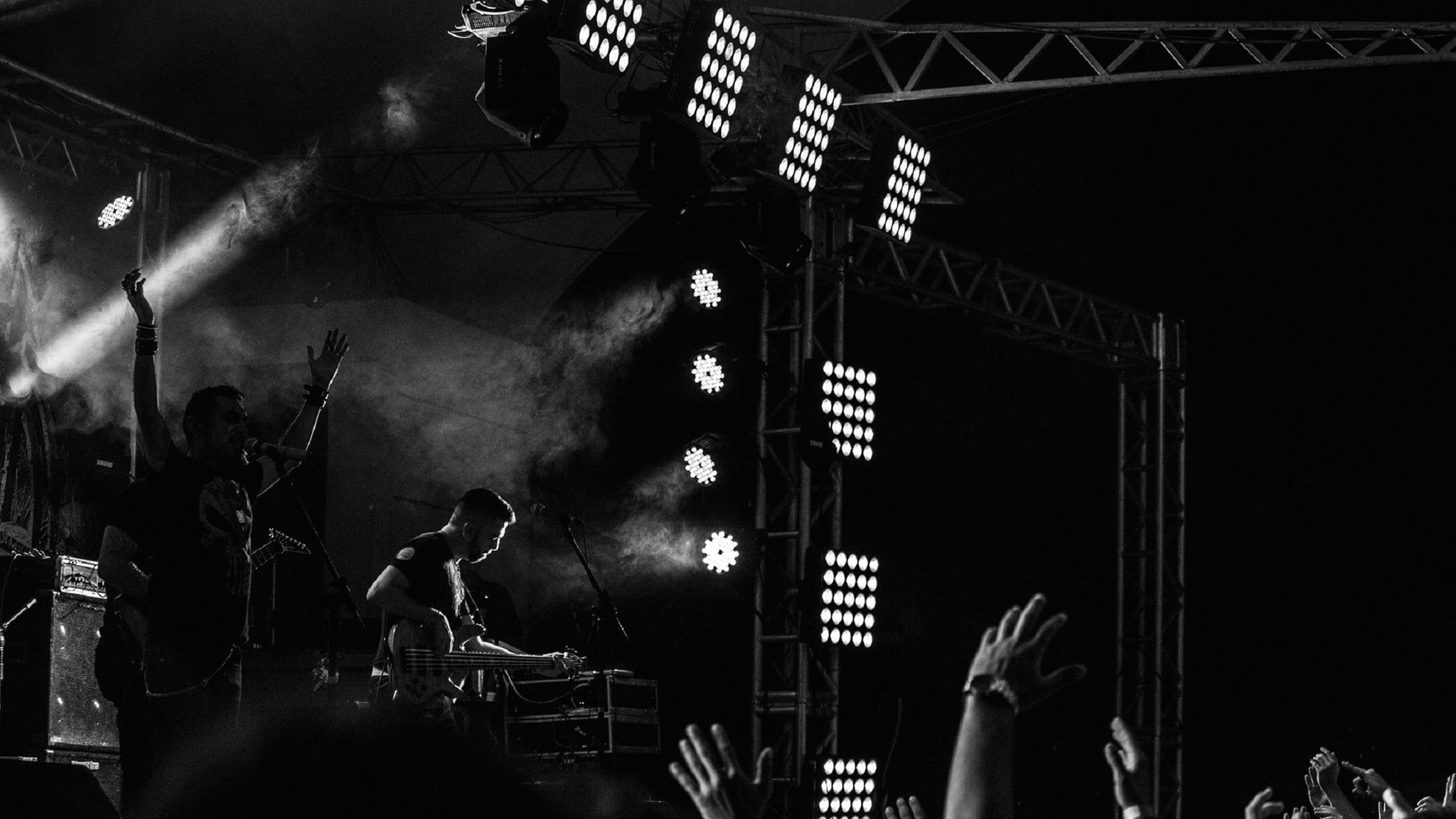 Featuring....
Venue Type
Live Music Venue
Description
Legendary independent music venue, hosting some of the best gigs in the world.

The Louisiana is a 140 capacity, family run venue that takes pride in putting on the best musicians and giving both them and the audience the perfect communion. This is something we've been working on for over 25 years.

There was a fire at The Fleece, Bristol in 1996, and two local promoters asked if they could use the room upstairs at The Louisiana instead. We said yes, and in the first week Placebo and Super Furry Animals played here… at the time, we didn't even have a stage.

Gianni built a stage a week later, which was lucky because within weeks more promoters were involved and we were staging gigs on a regular basis. We'd get up-and-coming DJs in only charging people 50p entry; The Chemical Brothers played one of these and we even started doing club nights in the basement at weekends.

Over the years, The Louisiana has been seen as a barometer for new bands. The first time The Scissor Sisters played here it was as support to a Bristol band, but by the third time we had to escort them to the stage so they wouldn't get mobbed. It was the same with Florence and the Machine, and The National – who first played here to 20 people and now they're playing to 20,000. We've always been the first port of call for most new bands doing a national tour.

While external promoters book the national bands that perform at The Louisiana, we also make sure the venue is a platform for home grown talent. Lots of local acts approach us, and we try and give them slots as much as possible. If we believe a band has real talent we'll try and support them as much as we can and recommend them for suitable national support slots and festivals too. We regularly have labels, agents & promoters asking us for tips on the best new music coming through the venue.

We always try to look after the bands that play here, local and national, which means they have a good time and want to come back time and time again. We start by giving an unknown act a chance, and then when they go on to become massive they still want to come back to play, even though we are a small venue.

It's great being part of bigger, citywide events too. We're a fringe venue at the Harbourside Festival, and last year the whole road was closed off as we had a jazz band playing outside and people were jiving in the sunshine. We are also one of the eight venues for Bristol's Dot-to-Dot Festival every May, which sees the best new bands descend on the city and play back-to-back throughout the day. It's a music marathon, and the atmosphere is incredible.

Despite being a popular venue with artists and audiences alike, keeping The Louisiana going as a live music venue hasn't been without its challenges.

When we started out it was the strongest time in British music history. There were lots of bands coming through and lots of money in the industry, so bands could afford to tour more. We had Coldplay here three times, and Muse took up a residency for six months.

For a little while, there was less investment in touring and things were tough, but now the scene is recovering. Smaller record labels are springing up, the internet has been good in giving bands the freedom to set up and get themselves out there without even needing a label.

Once again the scene in Bristol is healthy. There are lots of great musicians and songwriters coming through, like George Ezra who developed his style and sound while studying here. It's also a city that is very supportive of music.

You won't get a better sound, on stage or off, than at the Louis.
Wapping Road,
Redcliffe,
Bristol,
England,
BS1 4RH.
0117 929 5978


Sorry, This Event is in the past!
Whilst every effort goes into ensuring this event listing is accurate and up to date, always check with the venue before you travel.