Lgso Winter Concert
at
St Giles Cripplegate
London
St. David's Day

Sunday 1st of March 2020
18:30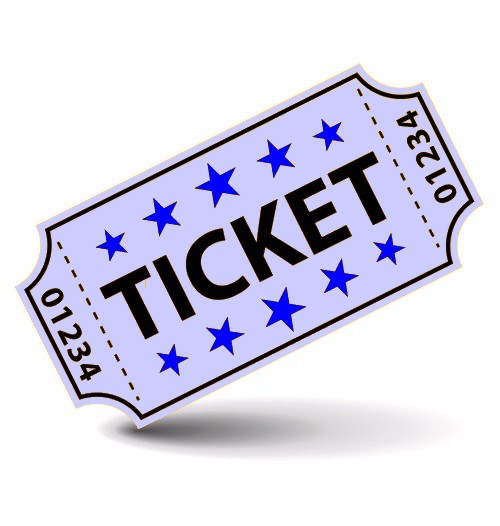 Description
On Sunday 1 March 2020 we banish the winter blues with music from Lili Boulanger, Delibes and Stravinsky.

Lili Boulanger was the first female winner of the Prix de Rome composition prize. Her piece D'un Matin de Printemps is a symphonic poem and was the final piece she completed. Originally composed in 1917 as a duet for violin and piano, the work was adapted as an orchestral version in 1918, with a cheerful and joyous character.

Léo Delibes Sylvia is an 1876 ballet with a mythological Arcadian setting and became popular thanks to a revival in 1952 after seven unsuccessful productions.

The Rite of Spring is a ballet and orchestral work from Igor Stravinsky. Premiered in 1912, the work is the third work Stravinsky composed for the Ballets Russes, following on from Firebird and Petrushka. The score, which experiments in tonality, unusual metre, rhythm and dissonance, has gone on to influence many of the 20th century's leading composers and is one of the most recorded works in the classical repertoire and is even featured in Disney's Fantasia.
St Giles Cripplegate
Fore Street Cripplegate,
London,
London.
EC2Y 8DA
07830 237839

Details for this event are provided by We Got Tickets
For more details please visit We Got Tickets by clicking the buy tickets link below