Sorry
at
Fulford Arms
York
Tuesday 11th of February 2020
19:30
Sorry, This Event is in the past!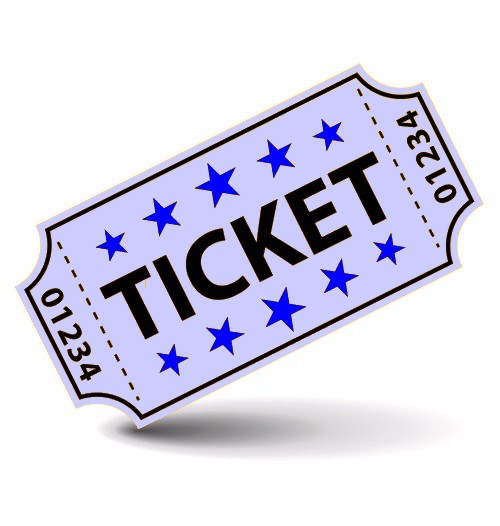 Sorry
Event Type
Genre : Music - General
Description
PPY & Northern Radar presents
Sorry
The Fulford Arms, York
Tuesday 11th February, 7.30pm. £8adv
More at http://www.pleasepleaseyou.com
Description
If you like real ale, live music and good company then the Fulford Arms will be your own personal heaven!

By night we book some of the best artists from local upcoming talent to national artists.

We are here for you, the customer, so if you want to use the pub for an event then get in touch and we'll see what we can do for you. Exhibitions; recitals; meetings etc
121 Fulford Road,
York,
North Yorkshire,
England,
YO10 4EX.
01904 620410





Sorry, This Event is in the past!
Currently showing information provided by...
Show information provided by....instead
Whilst every effort goes into ensuring this event listing is accurate and up to date, always check with the venue before you travel.