Alex Seel
at
Twickenham Cabbage Patch Pub
London
Sunday 16th of February 2020
19:45
Sorry, This Event is in the past!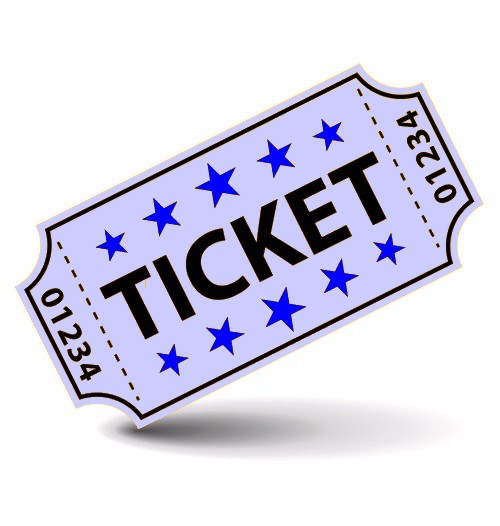 Alex Seel
Event Type
Genre : Music - Folk/blues/world
Description
N.B. This will be a 'TwickFolk Showcase' night where guests perform one 45 minute set preceded by floor spots

Music has led Alex Seel from Devon to London to Ireland and back to London again. Through his wanderings, Alex has picked up a beautifully crafted rootsy song-writing style with thought-provoking lyrics and a gift for acoustic guitar finger-picking. He has a growing reputation as a solo performer. His most recent release is the album 'Spell On A Tin Drum'. This and previous releases have been well received by press and radio.

The album, written partly in a caravan on the west coast of Ireland and mostly recorded in London, has retained a raw emotional feel and with it gained new heights of songwriting within Seel's unique repertoire.
Twickenham Cabbage Patch Pub
67 Rd Twickenham,
London,
London.
TW1 3SZ
020 8892 3874

Details for this event are provided by We Got Tickets
Sorry, This Event is in the past!
Whilst every effort goes into ensuring this event listing is accurate and up to date, always check with the venue before you travel.