Red Balloon Music Presents David Liebe Hart
at
Gullivers
Manchester
St. Patrick's Day

Tuesday 17th of March 2020
19:30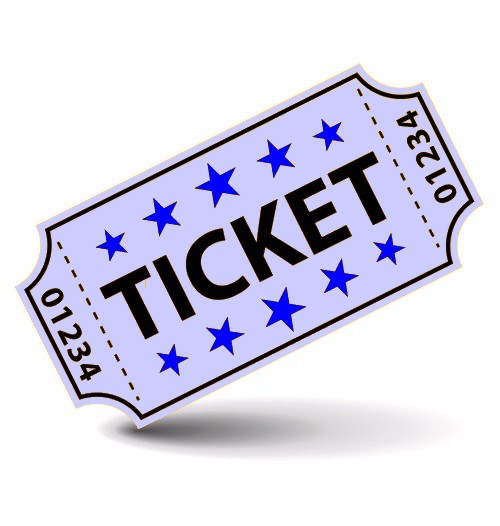 Description
Known for his roles on Tim & Eric Awesome Show Great Job!, and extensive tours throughout the US, Canada and Australia, DAVID LIEBE HART is an outsider musician, actor and painter, with his own Adult Swim TV series, I Love David.

He has communicated with extra-terrestrials, owns a large collection of puppets, and is obsessed with trains.

David's vast and bizarre catalogue includes songs about aliens, religion, and failed relationships, yielding such cult hits, such as "Salame", "Father & Son" and "Puberty", but the fans turn up at the shows mainly to experience the raw, and fiercely unique man himself.

Often hilarious, tragic and confusing all at once, The David Liebe Hart Show is challenging, one of a kind, and certainly memorable.

With Jonah Th' Mole Mociun (AKA Whatever Your Heart Desires) as fantastical gadget-wielding backing musician, Liebe Hart's performance includes songs, puppetry, storytelling, crowd interaction, video accompaniment, and surprises.
Description
Located on Oldham Street in Manchester's Northern Quarter, Gullivers is an iconic, lively and bustling bar with a long history dating all the way back to 1865.
Gullivers has had many different guises over the years. It was originally a Wilson's house called The Albert Hotel, then The Grenadier before J.W. Lees brewery bought the pub in the 1970s. They renamed it Gullivers and it has existed in its current form to this day.
But there's much more to Gullivers than just the busy bar; it also houses two distinct yet complementary live music and performance spaces; the upstairs Ballroom – a 100 capacity gig venue with a raised stage and the downstairs Lounge – an intimate, 40 capacity space ideal for acoustic or low-key performances.
As well as working with established and longstanding promoters from Manchester and beyond, Gullivers prides itself on being a welcoming, supportive space and a creative hub for the city's grassroots artistic communities; with many now successful bands, artists, performers and promoters cutting their teeth within its walls.
This rare combination of space, location and ethos allows Gullivers to boast a busy calendar of live music, spoken word, comedy, theatre, film screenings, exhibitions and much more on almost every night of the week.
109 Oldham Street,
Manchester,
Greater Manchester,
England,
M4 1LW.
0161 839 4064


Admission Charges & Ticket Details
General Admission : £11.00
---
Prices include booking fees where applicable.
Click / Tap to visit Event Page on We Got Tickets

We also found this event listed on ticketweb

Please visit the event page for latest prices from this retailer
Click / Tap to visit Event Page on ticketweb
Please note. The full details of the event tickets available from the retailer may differ from those shown here.
Please check details before purchasing
Currently showing information provided by...
Show information provided by....instead
Whilst every effort goes into ensuring this event listing is accurate and up to date, always check with the venue before you travel.