Star Shaped - February
at
Islington O2 Academy
London
Friday 28th of February 2020
22:30
Sorry, This Event is in the past!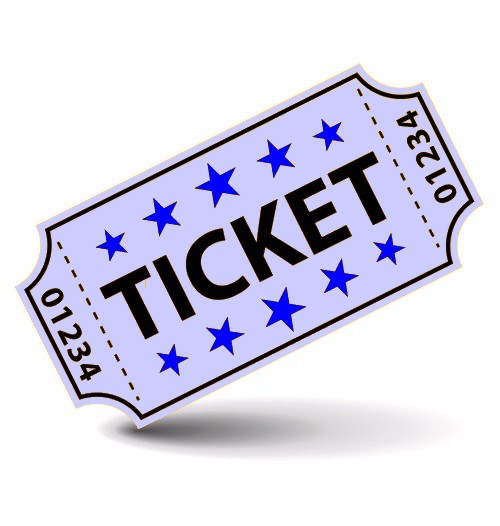 Description
NME - "The Home of Britpop!"

We return with the first London Star Shaped event of 2020. Don't worry though, once you're through the doors, you will be magically transported back to 1994/1995/1996/etc!

"A time capsule where the 90s still exist and thrive. Glorious." Uncut Magazine


▬▬▬ STAR SHAPED CLUB ▬▬▬▬▬▬▬▬▬▬▬

Remember when Indie clubs were good? When the charts were filled with great bands? Remember when your weekly reading was the NME and Melody Maker? And the highlight of your month was the release dates of Select and Vox magazine? We do. Star Shaped Club is the biggest and the best Britpop night in the country, with internationally acclaimed DJs and international residencies, and backed by the stars of the era, we're here to bring back those heady days!

Grab your tickets, get your Adidas Gazelles/Samba and/or glittery eyeliner on, and come and party with Damon, Liam, Jarvis, Justine, Brett and co...Tonight we're gonna party like it's 1995!

Time Out: "London's best indie club. Proving that there's still life left in London's indie scene, this monthly party is an explosion of pure, vintage Britpop."

TicketWeb UK: "Star Shaped is the biggest and best Britpop night in the country!"

▬▬▬ WE PLAY ▬▬▬

Suede, Blur, Pulp, Elastica, Oasis, Menswe@r, Marion, Gene, Sleeper, Ash, Echobelly, Wannadies, OCS, Mansun, Divine Comedy, Salad, Stone Roses, Boo Radleys, Charlatans, Lush, Longpigs, Bis, Shed Seven, Super Furries, The Bluetones, Inspiral Carpets, Kenickie, Supergrass, Manics, Dubstar, Teenage Fanclub, Strangelove, Cardigans, Placebo, My Life Story, McAlmont & Butler, Black Grape, Space, Republica, Garbage, Tiger, These Animal Men, Kula Shaker, Catatonia, Lightning Seeds, 60ft Dolls, Ride, Dodgy, Saint Etienne, Geneva, etc. Basically if it was on a Shine compilation, it's in...
Venue Type
Performance Venue
Description
We have bars (of course), a cloakroom to leave your stuff and if you're visiting us for the first time, just ask any of our friendly staff to show you the way. Please try and travel light as cloakroom facilities are limited, so if you really need to bring a bag, please make sure that it is small (laptop size or small handbag).

It's always best to check the age restrictions for each event in advance as they vary from show to show.

A few obvious ones:

No under 8s please (think about it), but feel free to contact us if you're unsure and avoid disappointment.

8-13 years, you'll need to attend with an adult (18+).

Always look for admission age policies and signs such as 14+, 16+, 18+, 21+ before you book and remember to carry proof of age if you need it.
O2 Academy Islington,
16 Parkfield Street,
Islington,
Greater London,
England,
N1 0PS.
020 7288 4400


Sorry, This Event is in the past!
Currently showing information provided by...
Show information provided by....instead
Whilst every effort goes into ensuring this event listing is accurate and up to date, always check with the venue before you travel.