Kill Your Darlings Cabaret: Nottingham
at
The Angel Microbrewery
Nottingham
St. David's Day

Sunday 1st of March 2020
19:30
Sorry, This Event is in the past!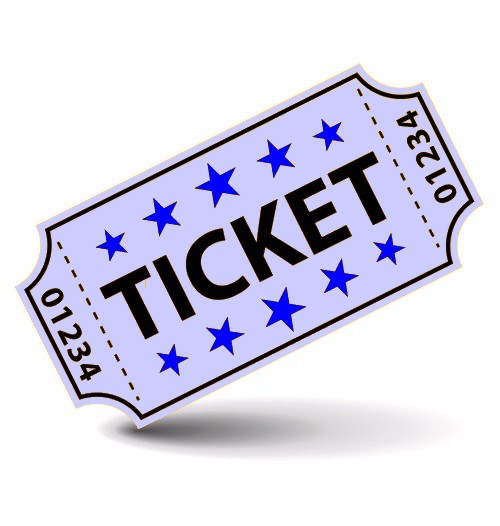 Description
Welcome To Kill Your Darlings!

We are a new experimental cabaret night featuring a top selection of artists, from comedians and poets to musicians and drag artists, hosted by comedian Matt Hoss and musician Tsarzi.

The unique idea behind Kill Your Darlings is that acts get to showcase the oddities and offcuts that never made it into their finished show. Routines they loved, but couldn't get to work, a one-off character, a song in the wrong genre, or something so specific that they couldn't reuse it elsewhere.

It's a warm, fun evening full of games, songs and silliness, taking an honest and philosophical look at what hits the cutting room floor and why. Eye-watering in one way or another, Kill Your Darlings offers a place of refuge for all the brilliant bits that don't have another home to go to.

So come and watch these performers dust off their dead darlings, for better or for worse. Our line-up iis
MC MATT HOSS & TSARZI
** Rob Kemp ** Multi-media comedian
** Ichabod Wolf**
Pluus one more act to be announced

We're kicking off our debut Nottingham show with a bang!

Bloody Great Idea Stuart Goldsmith

Make sure you catch our wonderful new show, only £5!

Praise For Matt Hoss and Tsarzi:
Really funny ★★★★ - Broadway Baby
Funny, brave and intelligent ★★★★ - Lancashire Post
a style of comedy I enjoy above most others Binge Fringe
congenial and charming endearing comic Wee Review
Comical, lovable and fun to be in a room with Get The Chance Wales
"Daft and touching show - Beyond Radio
Lovely The Guardian
Fan Favourite - The Ocelot
Warm and endearingly funny NARC magazine
One of the funniest, most enjoyable comedy shows we've been to - Monsoon
"The most imaginative record I heard all week...perhaps all year" - Tom Robinson, 6Music
"Wonderfully observational, witty and blissfully imaginative" - Fifty3 Musings
"An eccentric and striking debut that takes an unexpectedly dark turn" - Pink Wafer Club
Winner of 2017 South Yorkshire Filmmakers' Network 2Weeks2MakeIt competition with Warholesque video 'Ornaments'.
The Angel Microbrewery
7 Stoney Street,
Nottingham,
Nottinghamshire.
NG1 1LG
01159 475015

Details for this event are provided by We Got Tickets
Sorry, This Event is in the past!
Whilst every effort goes into ensuring this event listing is accurate and up to date, always check with the venue before you travel.