Love Hurts: Valentine's Special
at
Paper Dress Vintage
London
Sunday 16th of February 2020
19:30
Sorry, This Event is in the past!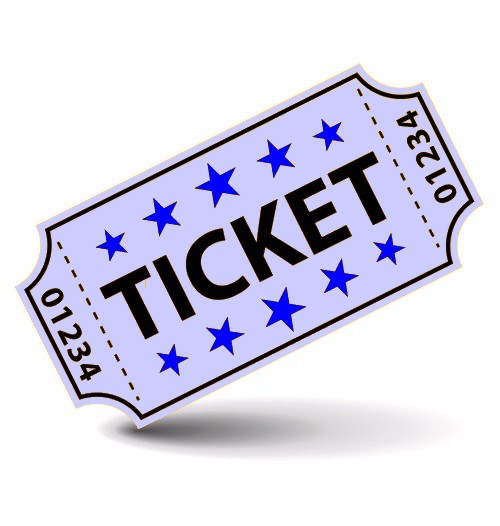 Description
With live sets from Juliet & Nanette, DeLila Black, Its Own Animal, Loads of Japanese Bands.

Running order TBA on the night. Show starts 7.45pm. Doors 7.30pm


// ITS OWN ANIMAL //

ITS OWN ANIMAL, Garry Minto, is an East London based musician and producer working in a wide range of styles from ambient electro pop / dance to spaced out alt rock and songs. He's been likened to acts ranging from Bon Iver to Talk Talk, Stone Roses on drugs and just and Pavement. He is personally mystified by these comparisons.

Garry, has no idea which of the dozens of influences are at play in his music at any time. He loves: PJ Harvey, Nick Cave, Flaming Lips, Flying Lotus, Neutral Milk Hotel, Death Grips, Denzel Curry, Joni Mitchell, System of a Down, House music, Funk, and Punk, Leonard Cohen, Bjork, Katherine Williams, Grace Jones, Mad Professor and Nev Clay too, as well as the sea shore, rivers and hills in general, brass bands, systems music and cheap analog synths.


// DELILA BLACK //

Imagine KD Lang, Grace Jones and Jack White at church, then imagine them at Fight Club.

With roots going back to the mountains of Haiti and the hills of Tallahassee Florida, DeLila Black sings tales of love, longing, betrayal and vengeance that evoke an atmosphere of Country-Noire.

Having recorded with the late Mr. Tom Paley, DeLila went on to create music visuals that have captured the eye of producer Tony Visconti.

Jumping from traditional to modern and back, DeLila creates her Electro-Mountain sound accompanied by The Life and Death's Justin Buckley on guitar.

It's a mix of Alt-Americana that rocks punk-country, cradles acoustic blues and lands on good ol' traditional.


// JULIET & NANETTE //

Juliet is a pianist and singer-songwriter. Her songs are sad, beautiful, and dark, and her singing emotional, raw, and passionate. Nanette's cello threads its bittersweet richness through these heartbreaking stories of loss.

These are sad songs for bad times.


// LOADS OF JAPANESE BANDS //

Inspired by the energy of the New York indie rock scene of the early 2000s as well as the intimacy of modern R&B, loads of Japanese bands are calling all outcasts and outsiders to the dark disco. This is propulsive, melancholy, guitar-driven music for those who want to dance through the misery as well as the joy.

SADDESTNIGHTOUT is where Roy explores the current music scene of London; loads of Japanese bands is where he soundtracks its post-apocalyptic future.


// ABOUT PAPER DRESS VINTAGE //

Shop by day, bar by night, Paper Dress is a London-based vintage clothing boutique selling clothing, shoes and accessories from 190080s that transforms into a stunning live music space, now spread over two levels and featuring a unique shop window stage with a view onto Hackney Central station and a beautiful outside garden.

Acts who have graced the shop window stage in the past include:

The Fat White Family / Abjects / The Noisettes / Adam Ant / Public Service Broadcasting / The Wytches / Oh! Gunquit / and many many more...
Paper Dress Vintage
352a Mare St,
London,
London.
E8 1HR
020 7729 4100

Details for this event are provided by We Got Tickets
Sorry, This Event is in the past!
Whilst every effort goes into ensuring this event listing is accurate and up to date, always check with the venue before you travel.