David Liebe Hart (of Adult Swim/tim & Eric) & Much Much Moooore!
at
JT Soar
Nottingham
Sunday 22nd of March 2020
19:00
Sorry, This Event is in the past!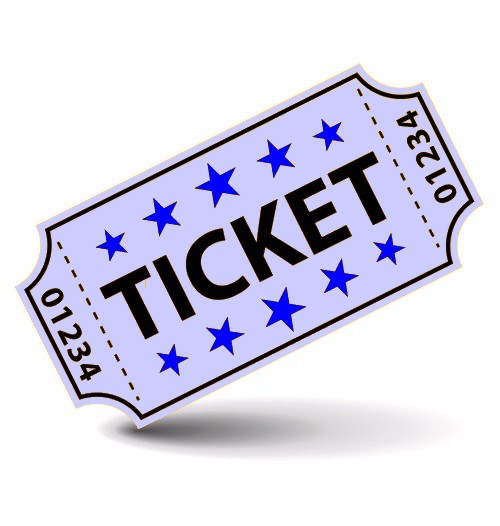 Description
JT Soar and House vs Home proudly presents...

DAVID LIEBE HART.

Known for his roles on Tim & Eric Awesome Show Great Job!, and extensive tours throughout the US, Canada and Australia, David Liebe Hart is an outsider musician, actor and painter, with his own Adult Swim TV series, I Love David. He has communicated with extra-terrestrials, owns a large collection of puppets, and is obsessed with trains. David's vast and bizarre catalog includes songs about aliens, religion, and failed relationships, yielding such cult hits, such as "Salame", "Father & Son" and "Puberty", but the fans turn up at the shows mainly to experience the raw, and fiercely unique man himself. Often hilarious, tragic and confusing all at once, the David Liebe Hart show is challenging, one of a kind, and certainly memorable.

With Jonah Th' Mole Mociun (AKA Whatever Your Heart Desires) as fantastical gadget-wielding backing musician, Liebe Hart's performance includes songs, puppetry, storytelling, crowd interaction, video accompaniment, and surprises.

STUART FAULKNER
Painter/plonker/music maker/piss taker of the highest degree.. never quite know what to expect from this truly magical mind...

WHATEVER YOUR HEART DESIRES
Experimental electronics spectacle including fantastical home-made gadgets and complex bass-heavy rhythms...

JOEY CHICKENSKIN
Nobody really knows who he is, a man of one face, but with many sides to that face, with many limbs attached, some with instruments in, some with pedals within reach, and some have the potential to hand out treats..

JT Soar
Aberdeen Street Sneinton,
Nottingham,
Nottinghamshire.
NG3 1JB


Details for this event are provided by We Got Tickets
Sorry, This Event is in the past!
Whilst every effort goes into ensuring this event listing is accurate and up to date, always check with the venue before you travel.