Bleeding Hearts: Absurdly Liberal Improv Comedy
at
The Phoenix Club
London
Sunday 16th of February 2020
18:30
Sorry, This Event is in the past!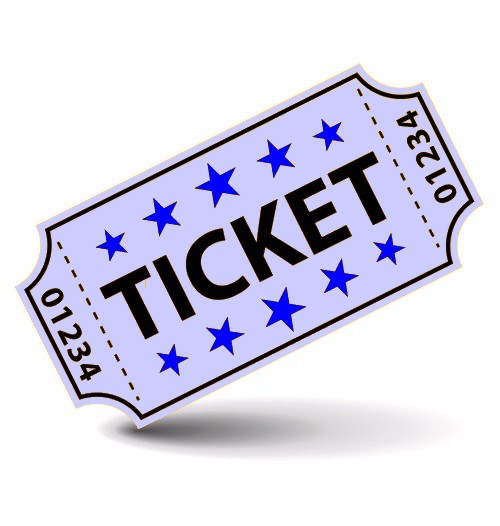 Description
This February 16th we're launching our new improv night - 'Bleeding Hearts!

Hosted by Paul Foxcroft, Bleeding Hearts is an improv night in the heart of London where the best improvisers in the city get together to have the funnest time, be drop dead hilarious and embrace our naive, liberal philosophies by raising money for a selection of charities and organisations that are combating austerity.

This month, as our government continues to mismanage mental healthcare and defund the NHS - we're throwing every penny we make directly at MIND: The mental health charity.

We start the night off with Warming Up! A short set of scenes featuring current Monkey Toast students as they play in sets with a gaggle of Monkey Toast teachers and alumni!

Then we move onto the main events!

And this month - our guests are all Monkey Toast Alumni!

The Right Kind Of Trouble - Who will create a whole new world from nothing more than your tales of mischief - then they'll get into trouble in it.

And

Jack Left Town - The kings of improvised rockumentary join us to tell the complex, dramatic and often baffling rise and fall of the world's greatest rock band.

Plus - the mysterious and nonsensical GAUNTLET! An improvised challenge that some of our guest performers will try to survive as each act offers players as tribute. Will this month's challenge make ANY SENSE?

Probably not.

But it's gonna be funny.

And remember, all the money goes to charity.

Note - Tickets are £5 online and £7.50 on the night. Book early, book often.
Venue Type
Pub & Restaurant
Description
37 Cavendish Square,
Marylebone,
London,
Greater London,
England,
W1G 0PP.
Sorry, This Event is in the past!
Whilst every effort goes into ensuring this event listing is accurate and up to date, always check with the venue before you travel.