White Wall Cinema Secret Movie Club Presents "the Art Of Rebellion"
at
Memorial Hall
Brigham
Sunday 22nd of March 2020
19:15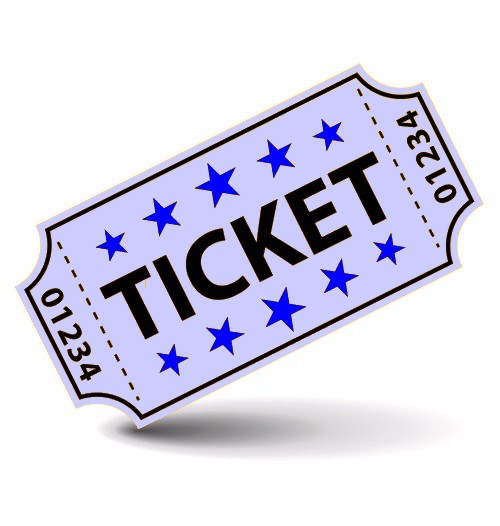 Description
White Wall Cinema's Secret Movie Club presents...
"THE ART OF REBELLION"
A very special mystery movie night this March.

White Wall Cinema returns with a special "rebellious art" themed edition of Secret Movie Club. This time we focus on a true cult classic with a rebellious spirit and a pop art soul screened in Brighton's famous North Laine art gallery Artrepublic on Bond Street.


|| What is secret movie club? ||

Our "Secret Movie Club" project takes a movie you most likely haven't seen before (but will instantly love) and keeps the identity of the movie a secret, only revealing which film you are watching when the opening credits roll. The aim is to provide you with a brilliant forgotten or overlooked gem from cinema's past or present. Every time we do these events we get such phenomenal feedback from you guys. It's incredibly rewarding to have people say to us they had never even heard of the movie we screened for them, but that it is now instantly among their favourites! Keep an eye out for clues on social media as the event draws nearer!


|| The Art Of Rebellion ||

The rebellious spirit of the artist manifests itself in many forms, be it on the canvas or in the recording studio, but how can it manifest itself in cinema? Film making is such a rigidly technical exercise (that costs big money) that finding something truly rebellious (yet still truly watchable) is a real rarity. Here we have one of those true rule breakers, an uncut gem of cinema that breaks the mould and has fun while doing it. Our mystery movie for March contains a plethora of classic cinematic ingredients cooked up to make something entirely new. A often overlooked film, this one is true pop culture / counter culture classic that revels in it's anarchic streak in this weird and wonderful fun piece of pop culture. This landmark cult classic is a must see can't miss on the big screen. As ever keep your eyes peeled for clues as to the identity of the film on our social media and grab one of the very limited £5 tickets available now
Memorial Hall
Cockermouth Cumbria,
Brigham,
Cumberland.
CA13 0TE
07941 691455

Details for this event are provided by We Got Tickets
For more details please visit We Got Tickets by clicking the buy tickets link below
Admission Charges & Ticket Details
General Admission : £5.50
---
Prices include booking fees where applicable.
Click / Tap to visit Event Page on We Got Tickets


Whilst every effort goes into ensuring this event listing is accurate and up to date, always check with the venue before you travel.