It Is Still 1985 - Brighton's Legendary 80s Party
at
The Green Door Store
Brighton
Saturday 14th of March 2020
23:00
Sorry, This Event is in the past!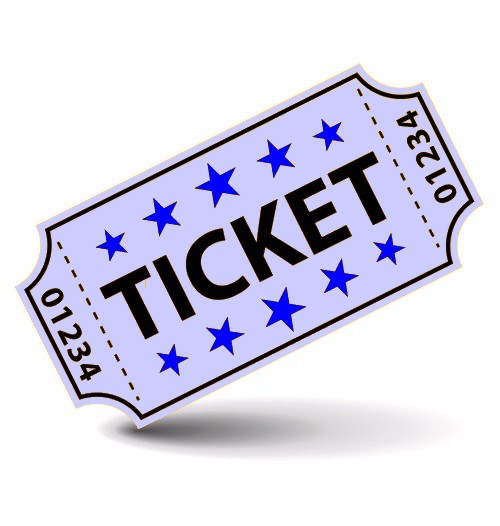 Description
After 8 years every Saturday at The Haunt, (which has now closed) we have moved to our absolute favourite party space in Brighton, The Green Door Store to continue our 11 year run of 80s magic every Saturday. This last couple of months of Saturday's at our new venue have been huge success (thanks guys), It is still 1985 has felt right at home at what proved to be a series of wildly fun, inhibition free parties in the intimate and exciting surrounds of The Green Door Store. We can't wait to see you again in 2020 for the next amazing year in our decade plus history with yet another intense burst of epic 80s joy.

The night will still only ever be £3 entry, and as ever you can turn up and pay on the door or you can now guarantee yourself a place with a £3 queue jump ticket that includes the price of admission + fast track your entry.

Get ready for a footloose journey into the Sony Walkman of Patrick Bateman. Like stepping into a John Hughes movie 'It is still 1985' captures the feeling of the decade that brought you legimately great & legimately terrible pop music all in one epic party every Saturday featuring the likes of Cyndi Lauper, Phil Collins, Fleetwood Mac, Huey Lewis & The News, Whitney Houston, Madonna, Prince, The Cure and more...

We are so excited (we just can't hide it) to move into the next phase of our decade plus legacy as a night, and have some special things planned for what is our favourite party space in Brighton The Green Door Store, located just underneath Brighton train station! So don't miss out, come and visit us in our new home.

It is still 1985 the legendary 80s party lives! Now every Saturday at GDS!!

More info & queue jump tickets available via our website www.itisstill1985.com

www.morehumanthanhuman.co.uk
The Green Door Store
Goods Yard Station Trafalgar Street,
Brighton,
Sussex.
BN1 4FQ


Details for this event are provided by We Got Tickets
Sorry, This Event is in the past!
Whilst every effort goes into ensuring this event listing is accurate and up to date, always check with the venue before you travel.
Notice: Undefined variable: latescript in /home/bandfinder/public_html/gigguide/onegigWGT.php on line 569