Ttw Presents The Human Project
at
Amersham Arms
London
VE Day Bank Holiday

Friday 8th of May 2020
19:00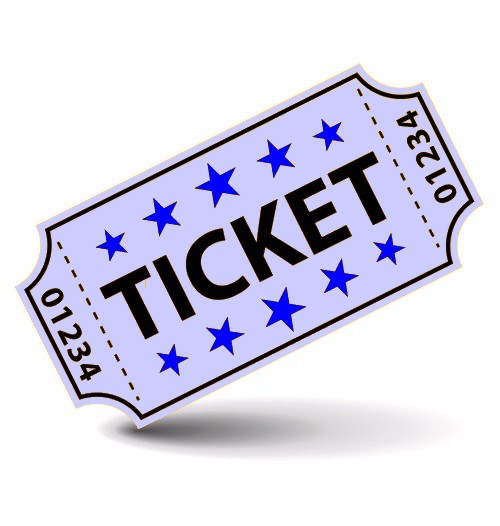 Description
Very happy to be bring back our old friends, the incendiary The Human Project plus support. The line up is about to get really fucking wild, so in the mean time we want to give our faithful crew a reward for getting in on this game early. 20 £5 early bird tickets.

The Human Project
The Human Project are a melodic punk band hailing from Leeds, UK. Their blend of speed, technicality, huge harmonies, and a ferocious live show have earned them a reputation among the UK's most respected bands in the genre.
Their debut album 'Origins' dropped in 2013 and really brought the band into the forefront of the UK scene. The long awaited follow-up 'Clarion Call' was released in 2018 to great critical acclaim, with the consensus being that band had upped the ante in almost every area. The release of 'Clarion Call' was accompanied by touring of the UK, Europe, and Japan.
The UK punk scene is strong, and The Human Project are one of the bands leading the charge - fast, technical, singalong music with meaning, heart, and energy.

Fintan Stack +2 more.
Description
Traditional South East London Pub / Live Music Venue.

Also encompassing the Take Courage Art Gallery

Home of The City Of Seitan Vegan Sunday Roasts.
388 New Cross Road,
New Cross,
Greater London,
England,
SE14 6TY.
020 8469 1499