Naked
at
Dublin Castle
London
Good Friday

Friday 10th of April 2020
19:15
Sorry, This Event is in the past!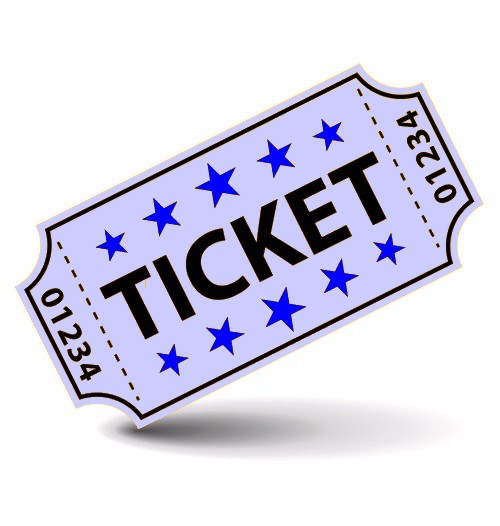 Naked
Event Type
Genre : Music - General
Description
Naked-Slowburning blues rock with prowling bass, solid, frippery free drums and some pretty tasty guitar work in the Jimi page/jimi hendrix vein. Nicely measured and soulful vocals too. Top stuff. Tricky Susan- Is a London based band with attention-grabbing hooks springing from punk and blues roots. Led by frontwoman Camilla Summerskill and completed by guitarist Donald Newholm, bassist John Sullivan and Valentine X on drums, Tricky Susan cuts an unapologetic figure for authentic rock'n'roll. Giant and the Georges-Four piece indie-rock band based in the Black Country, UK. Zingy hook lines, tangy riffs and vocal harmonies sweeter than honey. Giant and the Georges are dynamic performers, who specialise in composing peculiar yet annoyingly catchy tunes! Senex 1v- excellently executed vintage bohemian pop. Ex Long Bone Trio but seemingly less punkabilly than them, a bit slinkier and torch song friendly. A bit goth possible. Great songs. The Recks are a multi-genre, psychedelic, alt-indie five-piece from the Isle of Sark in the Channel Islands, Their unique genre-bending repertoire includes gypsy jazz, folk, reggae, indie, hip-hop and rock.
Description
The Dublin Castle is a legendary pub and music venue located 2 minutes away from Camden Town tube station. It has been run by the same family for over 28 years and features 4 live bands every night as well as a great selection of beers, ciders and wines.

There are DJs after the bands on Fridays, Saturdays and Sundays and a fabulous jukebox in the front bar if you're after a more relaxed atmosphere.

But what is it that makes the Dublin Castle the long-standing centre of the indie rock universe? Is it because it's Madness' birthplace? Because its stage has been graced by everyone from Blur, through Coldplay, Supergrass, The Killers, The Arctic Monkeys, Billy Bragg, etc? Is it because it was no surprise to see Amy Winehouse behind the bar serving costumers? Or Suggs? (who, mind you, tended to ignore costumers and serve himself) Or is it because far from being just another Camden venue it has established itself as an indie rock institution? The answer is that it's not only because of its musical heritage that people come to the Dublin Castle, it's because whilst you enjoy a pint, play some tunes on the jukebox, check out the live bands, get your dancing shoes on for our DJs, chat to our friendly staff or even stage-invade a little, you're inadvertently being part of this movement the Dublin Castle leads, this cultural legacy. Expect no castle battlements. Just pure rock and roll royalty.
94 Parkway,
Camden Town,
Greater London,
England,
NW1 7AN.
020 7485 1773



Sorry, This Event is in the past!
Whilst every effort goes into ensuring this event listing is accurate and up to date, always check with the venue before you travel.