Attila The Stockbroker's 40th Anniversary Tour
at
The Steamboat Tavern
Ipswich
Good Friday

Friday 10th of April 2020
19:00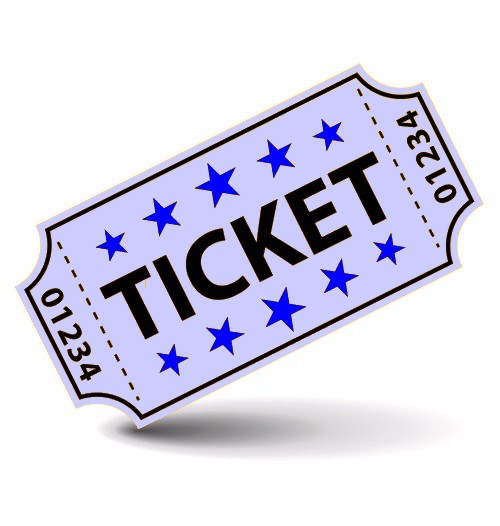 Description
Radical-force-of-nature performance poet/musician Attila the Stockbroker celebrates 40 years in rhyme with songs and poems from four decades, at The Steamboat (Ipswich) Friday 10th April 2020.

Launched into public consciousness by legendary Radio One DJ John Peel in 1982/83, he has spent 40 years touring the world as a self sustaining DIY one man cottage industry, performing well over 3000 gigs in 24 countries and releasing 40 LPs/EPs/CDs and 7 books of poetry.

He toured East Germany 4 times before the Wall came down and twice more immediately afterwards, was involved in the first ever punk performance in Stalinist Albania and had to turn down playing in North Korea because he was already booked to tour sensible old Canada. He once stood in for Donny Osmond at a gig. He was targeted by fascists during the early Eighties and as well as the physical stuff once had a 10 minute stand up political argument with notorious Nazi band Skrewdriver singer Ian Stuart in the middle of a Black Flag gig at the 100 Club in London's Oxford Street.

Reviewing his first album in the NME, Don Watson said that he would rather gnaw through his own arm than listen to it again! Didn't deter Attila though: that was 32 years ago. Didn't deter New Zealand either: when he arrived for his first tour in 1991 both national TV channels were waiting to greet him at the airport.

Back home he had done every Glastonbury Festival since 1983 and organizes his own beer/music extravaganza. Glastonwick, in his native West Sussex. He was at the heart of a 15 year campaign to save his beloved Brighton & Hove Albion FC from oblivion.

Above all, though, his message is a simple one: you don't need to be 'a celebrity' to have a wonderful life earning your living doing what you love. You just have to have a way with words, the self-confidence and organizational ability of Napoleon and a skin thicker than the armour of a Chieftain tank.

Proudly brought to you by... www.getonthesoapbox.co.uk

Advance ticket: £7
Advance concession: £6

ALL TICKETS £10 ON THE DOOR - If available. Advance purchase recommended and appreciated by your independent artists, promoters and venues.
The Steamboat Tavern
78-80 New Cut West,
Ipswich,
Suffolk.
IP2 8HW
01473 601902

Details for this event are provided by We Got Tickets
For more details please visit We Got Tickets by clicking the buy tickets link below