The Big Easter Britpop Family Party - Feat. Mark Morriss!
at
Mint Club
Leeds
Good Friday

Friday 10th of April 2020
12:00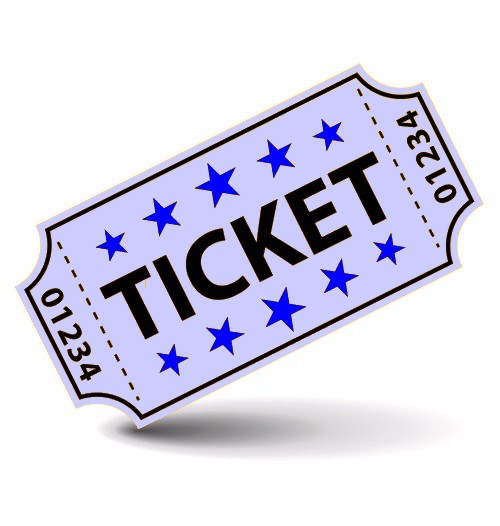 Description
Star Shaped and Raver Tots present... The Britpop Family Party!

The Britpop Family Party is a family indie disco/rave-style event where kids and grownups can hit the dance floor and let off some steam TOGETHER! We cater for all ages from 0 years+

Following sell-out events loved by parents and kids alike, we thought we'd join forces to give you something to brighten the Easter Holidays with a huge Easter Special AND this time we've brought along our friend, the legend that is, Mark Morriss of The Bluetones!

Mark will be performing a live set of The Bluetones classics for you to sing along and enjoy with your kids.

Celebrating the best of Britpop with the seminal club, festival and events team Star Shaped (The Home of Britpop and spearhead behind the current revival), expect all your favourite Britpop anthems in a club environment with tonnes of added multi-sensory kids fun stuff including soft play areas, parachutes, festival sized confetti cannons, glow sticks, ball ponds, bubbles and balloons! You'll find The Britpop Family Party a wild and wacky adventure for all ages in a safe environment for all.

It's time to grab your kids, put your Adidas Samba or Gazelles on, pack your singing voices and throw some Bez moves The weekend has landed!

------------------------------------------------------
ATTRACTIONS

Star Shaped
The Home of Britpop NME
"The biggest and best Britpop night in the country!" TicketWeb UK
"London's best indie night. This monthly party is an explosion of pure, vintage Britpop" Time Out London
Simply the best night out anyone who knows their Gene from their Geneva could ever have! WeGotTickets

Lots of multi-sensory fun including:
Soft play area & Ball Pond
UV Face Painting
Glow Sticks
Crazy Confetti
Balloons / Parachutes
Huge Dance Floor
Music at safe levels and Buggy Park
Optional Neon Rave Fancy Dress

------------------------------------------------------

Early Birds:
Children £9
Adults £12
Tickets will not be available on the door, only in advance. We expect this event to sell out quickly

------------------------------------------------------
INFO

Babies are free of charge if carried in a sling. All other children require a child ticket.
All kids under 12 require child tickets, children over 12 require adult tickets
Please note parents remain responsible for children at all times. Children must remain under supervision and we kindly request no running.
Admission is only for adults attending with a child with a maximum of 3 adults to one child.
Tickets are non-refundable and not to be resold.
Buggies should be kept in buggy park areas and not taken onto the dance floor as this is a tripping hazard. Buggy's parked at own risk.
For non-walking babies, baby slings or carriers are advisable.
Music is kept at safe levels. Bring ear defenders if you wish.
Expect club lighting in a rave style environment but we do not use strobe lights.
By attending you give permission for The Britpop Family Party, Star Shaped and Raver Tots to take photos and video of the event for the use of press. If you see a photo you wish to have these taken down please contact us via our Facebook page.
Mint Club
8 Harrison St,
Leeds,
Yorkshire.
LS1 6PA


Details for this event are provided by We Got Tickets
For more details please visit We Got Tickets by clicking the buy tickets link below