Muddy Summers And The Dirty Field Whores
at
Katie Fitzgerald's
Stourbridge
Friday 15th of October 2021
19:00
Sorry, This Event is in the past!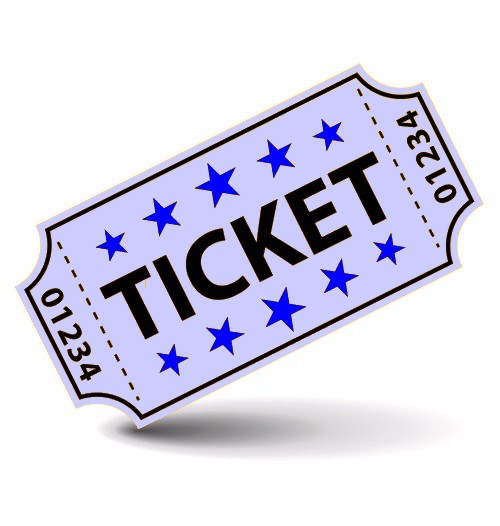 Description
We are delighted to welcome Muddy Summers and The Dirty Field Whores to Katie's for what will be a festival indoors.

Muddy Summers and the Dirty Field Whores are a radical feistyfolkpunkswingpop band based in the UK.
muddy woodland2

Gail Something-Else ? Vocals, Stick Bass, Melodica Lizzie Morris ? Violin, Vocals, ?Whores Jonathan? Aimee Bee ? Cajon, Percussion, Vocals Ren Stedman ? Guitar, Banjo, Piano, Vocals
?Dirty Field Whores were exactly Glastonwick ? spiky, political, funny and punk in the CLEVER sense of the term!? ? Attila the Stockbroker
?Beautiful, quirky and humorous lyrics about life?s little challenges in a must-see live show.? ? Andrew Marston, BBC Introducing
?The musical melange draws in left-bank swing, Balkan gypsy dreamscape, jazz waltz fusion and cowgirl reggae-hop all bound together with sentient political verse with a razor edge that feels no need to growl before it bites.? ? Graham, Macstock Organiser
?Gail?s voice is sweet and haunting, with a strange inflection that seems
to combine toughness and vulnerability in a way that?s hard to pin down,
the mood shifts constantly, ice and fire, rage and graveyard humour.? ? Mal Content
?MS must surely be the Sade or Billie Holiday of anarcho-folk, as she?s more soulful and bluesy than I?d yet realised. I?d heard her before on YouTube and in a drunken haze in Weston-Super-Mare but tonight it was early daze on the local real ale (delicious and full-bodied) so I could now contemplate the group with near clarity. Her top hit song Cameron I Would Call You A C*nt is supreme sugary aural sustenance.? ? Owen Adams ? writer/journalist
?Well constructed, played and concise and to the point. In short excellent. Good luck with this!?
? JC Carroll, The Members (on Cameron, I Would Call You a Cunt)
?Here?s what the nation will be singing when the Tory scum get what?s coming to them.?
? Ian Bone (on Cameron, I Would Call You a Cunt)
Description
17 years of Musical Genius and the best Guinness in town.

We continue to put on a wide range of music here at Katie Fitzgeralds from singer/ songwriters to Blues , Folk, Jazz, Rockabilly , Pop , Indie, metal and world music. We also host Katiesfest every year featuring a wide range of younger artists plus the Stourbridge Folk Festival and once a month Stourbridge Folk Club in the cellar bar .

Jam Night...
Every second Thursday night of the month in the upstairs bar.

Irish Sessiun...
Every Wednesday night in the upstairs bar.

Katie Fitzgeralds has built a reputation for live music and parties but it's about more than that its also about history and tradition.

Originally a private house the building is over 200 years old and has been a pub since the 1830 Beer Act.

In the 19th century it would have been home to foundry workers and boatmen and would have looked out across to the Stourbridge canal arm where Foster and Rastrick built the Stourbridge Lion the first steam locomotive to run on rails in the USA.

Originally known as the Golden Lion it later became known as the Stourbridge Lion and then in 2000 it
became our home and was renamed in honour of Trina's grandmother Katie Fitzgerald who was born in Cloyne County Cork.

Trina is related to Irelands most famous hurling player Christy Ring, a son of Cloyne and is also cousin of Donal ag Cusack , Irelands first openly gay sportsman.


187 Enville Street,
Stourbridge,
West Midlands,
England,
DY8 3TB.
01384 374410






Sorry, This Event is in the past!
Whilst every effort goes into ensuring this event listing is accurate and up to date, always check with the venue before you travel.