The Bear
at
Barns
Wingfield
Friday 4th of March 2022
19:00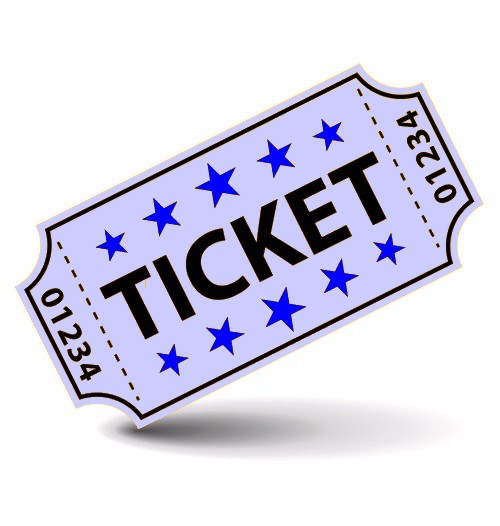 Description
Open Space Theatre Company presents
The Bear
a farce
by Anton Chekhov

A landowner calls on a young widow to request payment for a debt incurred by her late husband. When the money is not handed over, tempers fray with hilarious consequences. This fast-paced drama is a comic masterpiece.

This 60-minute show includes two other hilarious comedies, The Proposal and The Evils of Tobacco.
Venue Type
Wedding / Event Venue
Description
Church Road,
Wingfield,
Wiltshire,
England,
IP21 5RA.