Into The Glare
at
Dublin Castle
London
Thursday 16th of September 2021
19:30
Sorry, This Event is in the past!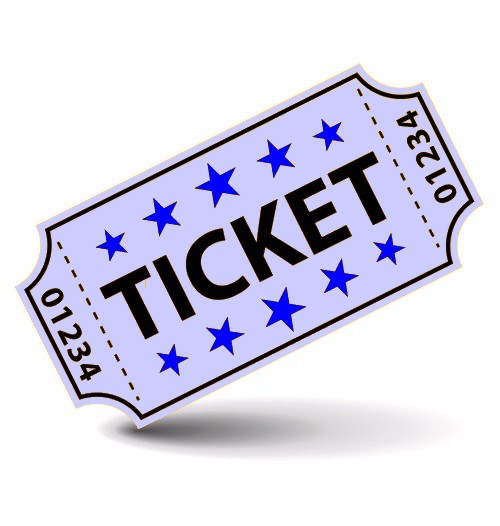 Description
In To The Glare live @ the legendary Dublin Castle- Powerhouse girl duo The Glare have teamed up with Bugbear to host a fantastic night of music featuring Earth 2 Kurt, Fortnight in Florida and a headline show from The Glare themselves. In To The Glare is a night to tear up the stage and tear down the barriers that divide us. A platform for artists to showcase their sound in a safe and inclusionary space. We welcome everyone who loves music and wants to catch an eclectic mix of sound and madness, hosting the finest new talent emerging from the underground. Get involved with In To The Glare monthly in London?s finest pub venue, commencing 7:30pm Thursday 16th of September.

PLEASE ADHERE TO COVID SENSIBLE PRACTICES. WASH YOUR HANDS. STAY AT HOME IF UNWELL. WEAR A MASK IF YOU WANT TO. THE DUBLIN CASTLE HAS HAND GEL STATIONS AND VIRUSKILLER UV HEPA FILTER EQUIPMENT IN SITU. ENJOY YOURSELF AND STAY SAFE!
Description
The Dublin Castle is a legendary pub and music venue located 2 minutes away from Camden Town tube station. It has been run by the same family for over 28 years and features 4 live bands every night as well as a great selection of beers, ciders and wines.

There are DJs after the bands on Fridays, Saturdays and Sundays and a fabulous jukebox in the front bar if you're after a more relaxed atmosphere.

But what is it that makes the Dublin Castle the long-standing centre of the indie rock universe? Is it because it's Madness' birthplace? Because its stage has been graced by everyone from Blur, through Coldplay, Supergrass, The Killers, The Arctic Monkeys, Billy Bragg, etc? Is it because it was no surprise to see Amy Winehouse behind the bar serving costumers? Or Suggs? (who, mind you, tended to ignore costumers and serve himself) Or is it because far from being just another Camden venue it has established itself as an indie rock institution? The answer is that it's not only because of its musical heritage that people come to the Dublin Castle, it's because whilst you enjoy a pint, play some tunes on the jukebox, check out the live bands, get your dancing shoes on for our DJs, chat to our friendly staff or even stage-invade a little, you're inadvertently being part of this movement the Dublin Castle leads, this cultural legacy. Expect no castle battlements. Just pure rock and roll royalty.
94 Parkway,
Camden Town,
Greater London,
England,
NW1 7AN.
020 7485 1773



Sorry, This Event is in the past!
Whilst every effort goes into ensuring this event listing is accurate and up to date, always check with the venue before you travel.