Comfy & Acoustic: Katy Hurt
at
The Big Comfy Bookshop
Coventry
Friday 15th of October 2021
19:00
Sorry, This Event is in the past!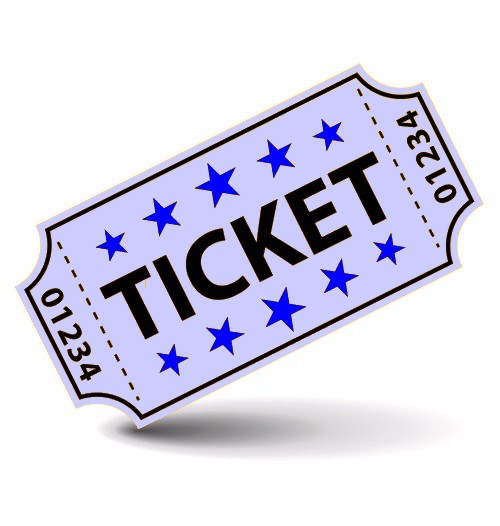 Description
Doors at 7pm, artists start at 8pm prompt. There will be no admittance during artists performances due to the location of the performance areas.
We have a fully licensed bar so no other food or drink permitted.

Katy Hurt
Katy Hurt is one of those rare talents that can write and perform with equal impact. Her 2019 single Revved Up prompted Roland Monger, Music Blogger, to say ?Hurt?s voice takes Dolly Parton?s twang and Beth Ditto?s soul, wraps it all up in a basket with a bow before setting fire to it and leaving it on your door step.?

?

Maverick magazine gave Unfinished Business, Katy Hurt?s self-released EP which produced the Top 20 hit singles ?Revved Up? and ?Unfinished Business?, a 5 star review, noting ?incredible vocals, slick guitar work, excellent rhythm and ? most importantly - superb songs? with ?raw talent seeping through each track?.

?

According to Katy, recording the EP was a special and highly memorable experience. ?There was thick snow on the ground when we travelled to Winnipeg. It was minus 30°C outside. We created a cosy atmosphere in the studio and locked ourselves inside for a week?. Murray [Juno Award-winning Producer Murray Pulver] shared our vision of how the band should sound and added his magic to create some songs we are really proud of?.

?

On their return to Europe the band then drove to the searing heat of the Spanish desert to make videos for some of the songs. ?We made our own spaghetti western for Revved Up and managed to trash a Jeep. Very rock ?n? roll!? says Katy.

?

Steeped in country roots, but never one to simply yield to the traditional Nashville sound, Katy stretches the country music genre in exciting new directions. Haunting blues vocals, towering country rock guitars, even a reggae vibe can be found in live performances. Indeed, Katy toured earlier this year with Gangstagrass, the ground-breaking New York band who created the unlikely Bluegrass/Hip-Hop fusion.

2019 has seen Katy Hurt perform in excess of 100 shows across two UK tours, as well as international dates in Canada, the US and the Caribbean. Support slots for Liam Gallagher and The Bellamy Brothers demonstrate her quality and versatility.

?

In advance of her two performances to bumper crowds at The Long Road Festival in September 2019, Katy was invited as a guest on Geoff Lloyd?s Saturday morning show on Radio 5. He declared her exquisite acoustic rendition of Unfinished Business as ?Just beautiful? just wonderful?.

Audrey's Dance
Audrey's Dance are a female two piece folk-pop group from Preston

Chloe Mogg
Chloe Mogg is an award-winning singer-songwriter, music journalist and PR that aims to bring life and colour to every project she?s part of. Described as ?one of the hardest working musicians in the Midlands? by Andrew Marston of BBC Introducing, Chloe continuously looks for her next challenge

Venue Type
Bookshop and Bar
Description
Coventry's comfiest used bookshop serving lunch, wine, beer and folk music.

A place to Discuss, Learn, Play and Create.
Based at the new creative village Fargo in Coventry, The Big Comfy Bookshop provides thousands of second hand books of all genres with the added extra of cake, coffee and tea and even a licensed bar! We've also now added a lunchtime menu.

Established since 2012, The Big Comfy Bookshop houses thousands of books from pulp crime fiction through to travel, art, cooking and all in between. With hundreds of shelves bulging with books, there's something for everyone.

Open 7 days a week, while-away a few hours in our relaxed environment with a cup of coffee and homemade cake, or even treat yourself to our freshly made jacket potatoes.

In the evening we transform our space to host music, poetry, book clubs and more, with our bar serving real ales and wine, a great alternative night out.

With an ever changing selection of books and an eclectic event schedule, The Big Comfy Bookshop is a destination to return to again and again.
Fargo Village, Far Gosford Street,
Coventry,
West Midlands,
England,
CV1 5ED.




Sorry, This Event is in the past!
Whilst every effort goes into ensuring this event listing is accurate and up to date, always check with the venue before you travel.