Sun June & Ada Lea (co-headline Tour)
at
Brudenell Social Club
Leeds
Saturday 15th of January 2022
19:30
Sorry, This Event is in the past!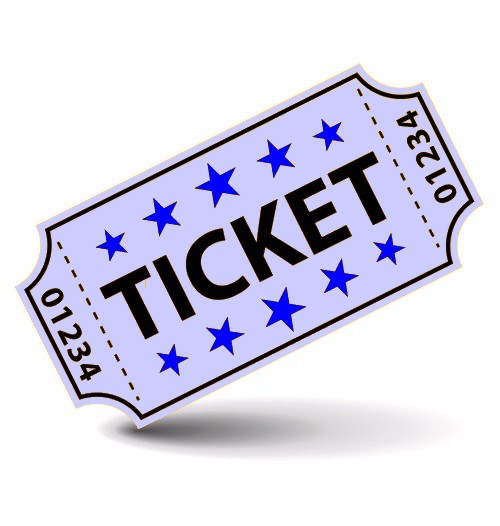 Description
Somewhere is Sun June at their most decadent, a richly diverse album which sees them exploring bright new corners with full hearts and wide eyes. Embracing a more pop-oriented sound the album consists of eleven beautiful new songs and is deliberately more collaborative and fully arranged: Laura played guitar for the first time; band members swapped instruments, and producer Danny Reisch helped flesh out layers of synth and percussion that provides a sweeping undercurrent to the whole thing.

Throughout Somewhere you can hear Sun June blossom into a living-and-breathing five-piece, the album formed from an exploratory track building process which results in a more formidable version of the band we once knew. ?Real Thing? is most indicative of this, a fully collaborative effort which encompasses all of the nuances that come to define the album. ?Are you the real thing?? Laura Colwell questions in the song?s repeated refrain. ?Honey I?m the real thing,? she answers back.

They?ve called this one their ?prom? record; a sincere, alive-in-the-moment snapshot of the heady rush of love. ?The prom idea started as a mood for us to arrange and shape the music to, which we hadn?t done before,? the band explains. ? Prom isn?t all rosy and perfect. The songs show you the crying in the bathroom, the fear of dancing, the joy of a kiss - all the highs and all the lows.? 

It?s in both those highs and lows where Somewhere comes alive. Laura Colwell?s voice is mesmerizing throughout, and while the record is a document of falling in love, there?s still room for her to wilt and linger, the vibrancy of the production creating  beautiful contrasts for her voice to pull us through. Opening track ?Bad With Time? sets this tone from the outset, both dark and mysterious, sad and sultry as it fascinatingly unrolls. "I didn?t mean what I said,? Colwell sings. ?But I wanted you to think I did.?

Somewhere showcases a gentle but eminently pronounced maturation of Sun June?s sound, a second record full of quiet revelation, eleven songs that bristle with love and longing. It finds a band at the height of their collective potency, a marked stride forward from the band that created that debut record, but also one that once again is able to transport the listener into a fascinating new landscape, one that lies somewhere between the town and the city, between the head and the heart; neither here nor there, but certainly somewhere. 
Description
The Brudenell is a lively and fun loving venue that embraces music and art under a wide and diverse umbrella that has no boundaries.

Our open music policy believes in freedom and creation and holds the belief that music and expression provide useful social interaction.

It is a community 'non profitmaking' venue, that holds charitable status, based in Leeds 6. The Brudenell Social Club is owned by its members, run by its members, for its members.

The Brudenell is most famous for hosting secret gigs for bands like Franz Ferdinand and the Kaiser Chiefs. However, it has been a centrepiece of the Leeds music scene for a number of years, and hosts gigs most nights of the week, which are put on by a variety of local promoters.
33 Queens Road,
Burley,
Leeds,
West Yorkshire,
England,
LS6 1NY.
0113 275 2411







Sorry, This Event is in the past!
Currently showing information provided by...
Show information provided by....instead
Whilst every effort goes into ensuring this event listing is accurate and up to date, always check with the venue before you travel.