A History Of Spitalfields Walking Tour
at
Liverpool Street Station
London
Sunday 7th of August 2022
10:00
Sorry, This Event is in the past!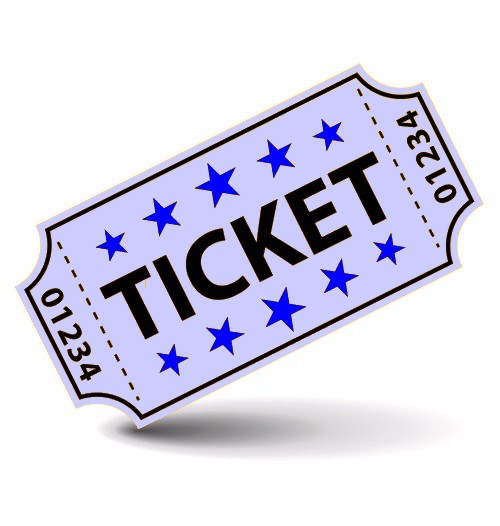 Description
On this London walking tour let me show you around Spitalfields where we will see evidence of a 12th-century priory and walk in the footsteps, of Charles Dickens, Queen Elizabeth 1st, and Jack the Ripper amongst others.

Spitalfields has a rich history going back almost 2000 years to the times of the Roman?s and on this tour, we will see evidence of its history as a place that attracted outsiders to the area.

Dutch, Huguenots, Irish, Jewish and Bangladeshi communities have made this their home, and most of them have left their mark.

From its heyday when it was visited by Mozart looking for a silk waistcoat, and weavers built large luxury homes, to its low point when the homes fell into disrepair and poverty, crime and vice became the order of the day and it held the dubious honour of hosting ?The worst street in London?.

With over 20 points of interest, we?ll see evidence of this rich history and hear stories of the best of times and the worst of times?? mostly the worst.

Just to be clear, this is NOT a Jack the Ripper tour, but he certainly gets a mention.

Tours depart from Liverpool Street station at 10 am and take approx 2.5 hours as I want you to get your money's worth.

The departure point can be found by going up the escalator opposite platform 13 /14 and turning to your left where I?ll be waiting.

I would advise using the free toilets in the station before starting the tour as there isn?t much in the way of facilities during the tour.

In light of the covid legacy, please feel free to wear a mask if it makes you more comfortable but we will be outside at all times if that helps. I would ask participants to be respectful of other people's personal preferences on this matter.

Also please follow government guidance in regards to your health in the lead-up to the tour or on the day itself.

See you there

Venue Type
Railway Station
Description
Bishopsgate,
London,
Greater London,
England,
EC2M 7PY.
Sorry, This Event is in the past!
Whilst every effort goes into ensuring this event listing is accurate and up to date, always check with the venue before you travel.