Flipper
at
New Cross Inn
London
Sunday 7th of August 2022
18:00
Sorry, This Event is in the past!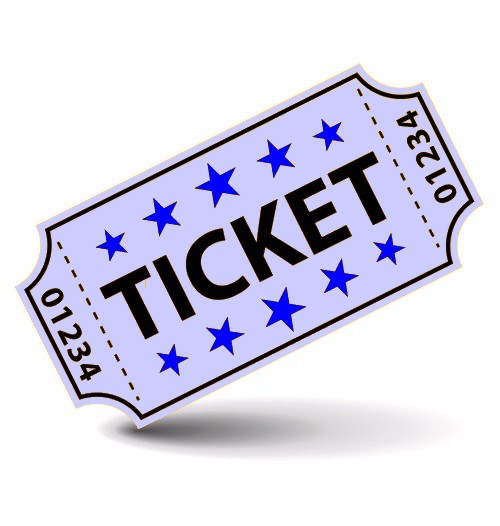 Flipper
Event Type
Genre : Music - General
Description
Real Life Presents

Originally started by members of NO TREND & THE SLEEPERS in the spring of 1979 and with only 2 original members left today - Stephen De Pace (on drums) and Ted Falconi (on guitar) - Bay Area´s "punk rock" legends FLIPPER need no introduction. Heavily influenced by The Birthday Party, The Velvet Underground, Chrome, PIL, Joy Division and The Stooges to name a few, they have, throughtout their 40+ year spanning career, inspired a large number of bands with their unique slowed-down, bass-driven, heavily distorted and repetitive style of "punk" .

Some of the bands that mention them as a major influence and have both covered their songs and collaborated on different projects, are The Melvins, Terminal Cheesecake, REM, Mudhoney, Unsane, Jane´s Addiction, Unwound and last but not least Seattle´s Nirvana, whose bass player Krist Novoselic played and toured with the band in the 2000s.

In "GET IN THE VAN", his memoir of the early 1980s punk rock scene, Henry Rollins from Black Flag/Rollins Band described the Flipper experience this way:

"They were just heavy. Heavier than you. Heavier than anything. When they played they were amazing!

As a matter of fact, FLIPPER will be touring the UK and Europe this summer as a trio with Mike Watt on both bass guitar and vocals. Mike joins founding guitarist Ted Falconi and founding drummer Steve DePace. The trio will hit the UK first with a run of shows, then off to mainland Europe to round out the 3 week tour. This year marks the 43 year anniversary of the band and for the special occasion, they are bringing San Diego's sludge metal veterans 16 (Relapse) as direct support on all the dates!

Sunday 7th August 2022
New Cross Inn
Doors 6pm
Tickets £20 ADV
Description
323 New Cross Road,
New Cross,
Greater London,
England,
SE14 6AS.
Sorry, This Event is in the past!
Currently showing information provided by...
Show information provided by....instead
Whilst every effort goes into ensuring this event listing is accurate and up to date, always check with the venue before you travel.