Bob Collum & The Welfare Mothers / Steve Puddle And His Bivouac Band
at
Leytonstone & District Ex-Servicemen's Club
London
Wednesday 25th of January 2023
19:30
Sorry, This Event is in the past!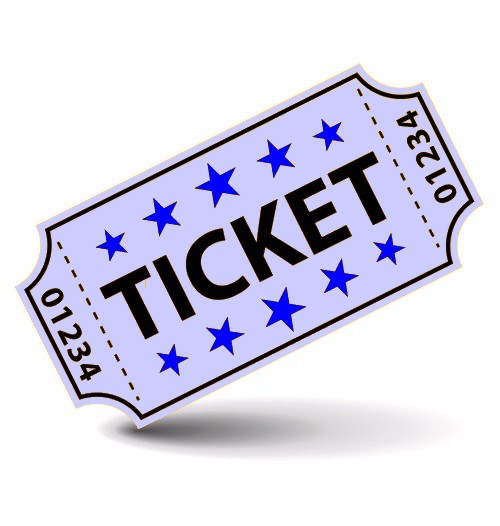 Description
Born in Oklahoma, the now Essex-based Bob Collum is a self-proclaimed Anglophile since his teenage years. Raised by his grandparents on the likes of Bob Wills and The Carter Family, Collum quickly embraced the sonic-fusion of transatlantic influences brought through the ongoing ripple effect of The Beatles. What results is a combination of these influences in his own artistic output; home-grown, transatlantic and British are all evident on his latest album ?This Heart Will Self
Destruct?.

It may be a broad church to embrace everything from early influences of rockabilly to power pop, however Collum?s palette seamlessly embraces these as if they were corners of the same coin, culminating into a diversity of genres and sounds, in a variety that gels cohesively.

Collum and The Welfare Mothers? music has received critical acclaim in the likes of Uncut, Americana UK and The Independent. ?This Heart Will Self Destruct? is out now via Fretsore Records and features the singles
?From Birmingham?, ?Saved? and ?Parachute?.

?A brand of Americana viewed through an exile?s perspective? UNCUT
?If you?re a fan of the likes of classic rock?n?roll and 60?s beat, The Skeletons, The Moseleys and Robbie Fulks you?ll love this? SPIRAL EARTH

Steve Puddle and his Bivouac Band are a nu-folk rockabilly boy band of the old tradition. No key changes or bar stools needed just solid songs about murder, disaster, love and their hatred of the Tories. Expect a bit of everything and a lot of something from their two albums, taking influence from the Clash to Wilco, Teenage Fanclub and the Pogues. They?ve
been lorded once by Tom Robsinson and vilified twice on twitter. You won?t be disappointed.
Description
Harvey Road,
Leytonstone,
London,
Greater London,
England,
E11 3DB.
Sorry, This Event is in the past!
Whilst every effort goes into ensuring this event listing is accurate and up to date, always check with the venue before you travel.