Too Rex
at
Real Time Music
Chesterfield
Saturday 23rd of November 2019
19:30
Sorry, This Event is in the past!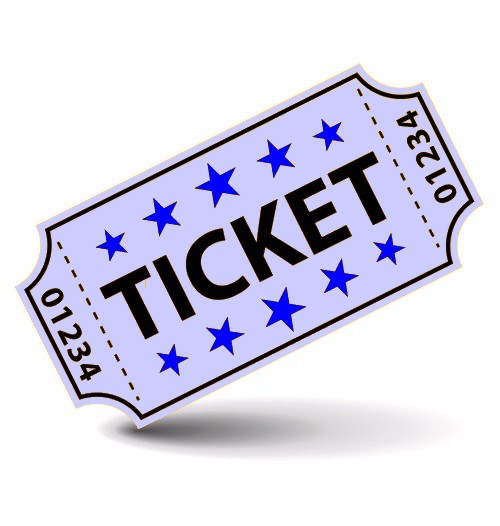 Too Rex
Event Type
Genre : Music - General
Description
TooREX- the UK's Marc Bolan & T.REX Tribute Band
Marc was one of my best mates and when I work with TooREX it brings a lump to my throat - it reminds me of some fab times" Alvin Stardust RIP
Description
Chesterfield's only dedicated live music venue - created by musicians for musicians and music lovers.

Real Time Live hosts a wide variety of live music gigs and events, covering all genres from rock and blues to metal, ska, pop and retro nights. Support slots give local bands a chance to perform in front of an appreciative audience and encourage local talent.

The venue has played host to and organised the Derbyshire Times Band of the Year competition for the last two years and supports a range of local community and charity events. Top alternative metal band While She Sleeps played a secret gig at Real Time Live in 2014, earning the gig a 5K rating from Kerrang! magazine.

18+ admittance only. Zero tolerance drug policy.
13 Marsden Road,
Chesterfield,
Derbyshire,
England,
S40 1JY.
01246 277702

Sorry, This Event is in the past!
Whilst every effort goes into ensuring this event listing is accurate and up to date, always check with the venue before you travel.
Notice: Undefined variable: latescript in /home/bandfinder/public_html/gigguide/onegigWGT.php on line 573