Lgso Summer Concert
at
St Giles Cripplegate
London
Sunday 28th of June 2020
18:30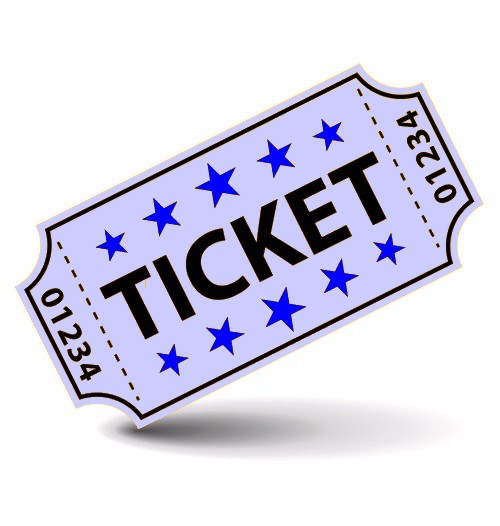 Description
Our season finale on Sunday 28 June contains another female composer for the season Ethel Smyth alongside Strauss and Dvořák.

Determined to have a career in music, despite her father's wish, Smyth's Serenade in D premiered in 1890 at Crystal Palace the first time her music had been performed to a London audience. Symphonic in scope, the piece was written as proof that women were able to compose just as well as (if not better than) men.

Richard Strauss' Four Last Songs are the final completed works from the composer. The work premiered in 1850, a year after his death and is written for a soprano with orchestra. The songs were inspired by the poem Im Abendrot which Strauss felt had a special meaning for him so much so, he set the text to music providing the basis for the lyrics. The title of the work wasn't provided by Strauss, but was in fact given by his friend Ernst Roth when the songs were published.

Antonín Dvořák's Symphony No. 7, which was originally published as his Symphony No.2, premiered in London in 1885. The symphony was a great success and represents some of Dvořák's best work although is often overshadowed by the more famous 9th Symphony, making this a relatively rare opportunity to hear a truly masterful piece of music.
St Giles Cripplegate
Fore Street Cripplegate,
London,
London.
EC2Y 8DA
07830 237839

Details for this event are provided by We Got Tickets
For more details please visit We Got Tickets by clicking the buy tickets link below