Lisa O'neill
at
Old Cinema Launderette
Durham
Friday 14th of February 2020
19:00
Sorry, This Event is in the past!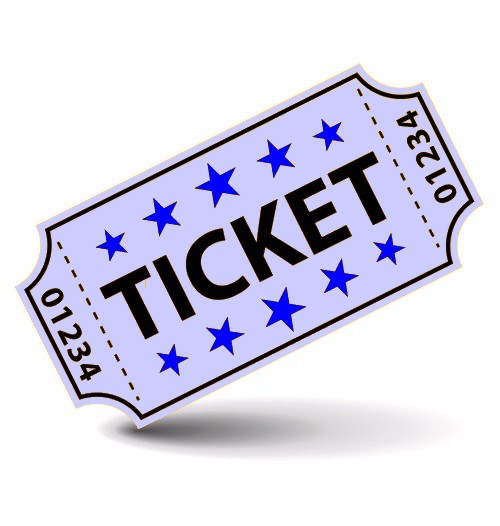 Description
Doors 7pm

Venue is a mix of Seating (mostly) and standing. Arrive early to get a seat.

About Lisa O'Neill

She is a true Artist - totally uncompromising with an almost naive attitude to what she does, which makes for some of the purest music I've heard. Kevin Rowland, Dexys.

Lisa O'Neill grew up in Ballyhaise, County Cavan and now lives in Dublin. Heard A Long Gone Song, her first album for Rough Trade imprint River Lea is a collection of traditional material interspersed with her own. The sense of ownership Lisa imbues in these old songs, coupled with the immutability of her chosen subjects makes it hard to tell which is which. These are folk songs in the original sense of the word.
The album begins with an entirely unaccompanied rendition of The Galway Shawl, first collected in 1936 but made famous by Alan Lomax's 1956 recording of the great Margaret Barry. Lisa's remarkable and unconstrained delivery of this popular Irish street ballad is like hearing it for the first time. It's followed by the slow-building menace of Along The North Strand, a version of Lady Isabel And The Elf Knight collected from a Traveller singer named Kitty Cassidy. Accompanying herself on guitar, Lisa's telling of this murderous tale is illustrated by the creeped-out squeals of fiddle played by Christophe Capewell, and the unearthly gasps of concertina from Cormac Begley who uses every clunk and wheeze of the instrument to conjure a Bad Seeds-like cacophony. The record returns to unadorned voices with a room-silencing duet between Lisa and Radie Peat of the band Lankum on The Factory Girl, a broadside that some believe celebrates the independent spirit of working class women.
At the start of 2018, Lisa was invited to perform at Dublin's National Concert Hall for Shane McGowan's 60th Birthday Celebration, alongside Nick Cave, Bono, Sinead O'Connor and the man himself. On Heard A Long Gone Song, Lisa has recorded a gorgeously world-weary interpretation of The Pogues' Lullaby Of London; a line from which gave the album its title.

Of her own songs, the poignant Rock The Machine deals with the personal impact of mechanisation on the former workers of the Dublin docklands. With the incessant thrum of Lisa's banjo echoing the industry, she sings of their loss but also their hope symbolised by cormorants on the River Liffey. While Violet Gibson is the extraordinary story of an Irish woman who travelled to Rome in 1926 with the aim of assassinating the fascist dictator Mussolini. She never spoke of her motivations and died in a Northampton asylum. Here, accompanied by Libby McCrohan's gently undulating bouzouki, Lisa finally gives Violet a voice.
Recorded in a rural studio near the Loire Valley, Heard A Long Gone Song was produced by David Odlum and Lisa O'Neill. It follows her much-lauded, self-released 2016 album Pothole In The Sky with a record that is personally political, uniquely beautiful, heartfelt and witty. And perhaps as timeless as the passed down songs Lisa sings as if they were hers.

Old Cinema Launderette
38 Marshall Terrace Gilesgate Moor Dh1 2hx,
Durham,
Durham.
DH1 4LJ
01913841412

Details for this event are provided by We Got Tickets
Sorry, This Event is in the past!
Whilst every effort goes into ensuring this event listing is accurate and up to date, always check with the venue before you travel.