Scott Wainwright + Ian Bartholomew
at
Claypath Delicatessen
Durham
Saturday 28th of March 2020
05:45
Sorry, This Event is in the past!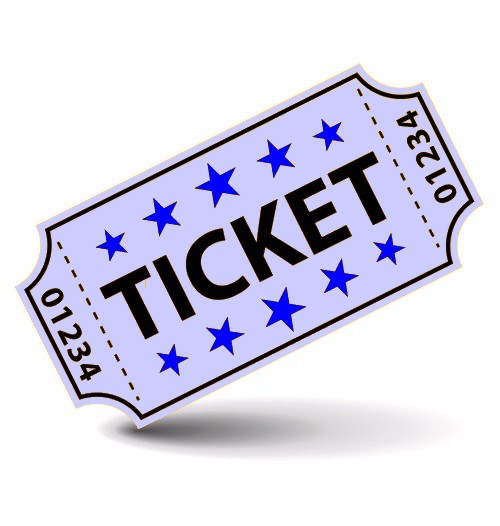 Description
Scott Wainwright is certainly a blues musician to be reckoned with; hailing from the Yorkshire Delta, he is someone who can rummage around his soul to give us real authenticity just like bluesmen of yore. But I doubt even greats such as Robert Johnson could have pulled a bit of beatboxing out of their battered hats in the easy manner of Wainwright. For this is a fella who really manages to enhance his live stuff with elements of folk, gospel and country and even a bit of Captain Beefheart when the mood takes him. He's a great raconteur too, down to earth and funny with it.

'Bluesman Scott Wainwright is a one-man tour de force with great slide-guitar, harmonica and rasping vocals and his between-song banter, including how he invented hip-hop on his allotment is a riot'. NE Volume

Opening for Scott will be Ian Bartholomew who is a member of Teesside based folk band Peg Powler. They released their debut album, Northern Lines in July 2016 and it was described by Bob Fischer on BBC Tees as - 'beautifully dark and twisted folk music with a macabre streak a mile wide
Venue Type
Cafe Deli and Handmade Bakery.
Description
All of our produce is carefully sourced from local producers in County Durham to further afield such as Greece, Spain and Italy.You can always be assured of the quality and individuality of our produce.

Our menu is always changing due to seasonality and to promote the best of our delicatessen produce.If you like what you have in the cafe everything from the menu can be purchased in our well stocked delicatessen for you to prepare at home.
57 Claypath,
Durham,
County Durham,
England,
DH1 1QS.
0191 340 7209


Sorry, This Event is in the past!
Whilst every effort goes into ensuring this event listing is accurate and up to date, always check with the venue before you travel.