Bloodstock Metal 2 The Masses - Hitchin - Heat 2!
at
Club 85
Hitchin
Sunday 16th of February 2020
19:00
Sorry, This Event is in the past!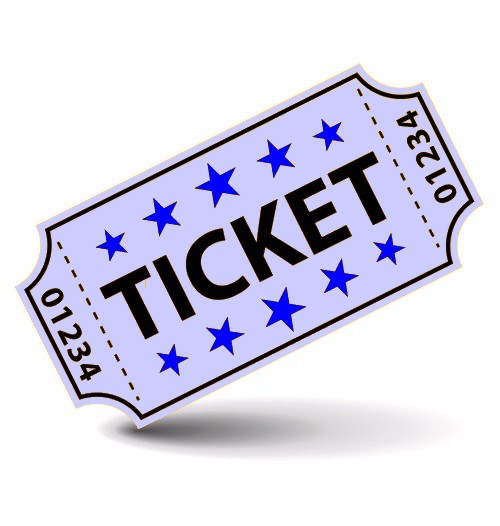 Description
Bloodstock Metal 2 the Masses - Hitchin - Heat 2! DESCEND / PHLEFONYAAR / POWDERHEAD / MUST KILL
www.facebook.com/M2TMHITCHIN
www.facebook.com/events/529541927860527

Ladies and Gentleman, Club 85 and Bloodstock M2TM are uniting once more for 2020, giving your favourite unsigned bands a chance to play Bloodstock Open Air! After such an overwhelming display of support from both musician and fan alike the last few years, we beyond excited to see what this next chapter holds!

Come on Hitchin, lets show 'em what we're made of! Get down here and show your local musicians some love; they've done their bit for us and now it's our turn!

HOW IT WORKS:
-Audience and judges vote 50/50
-2 bands from each heat will go through to April QUARTER finals
-2 bands from each quarter will then go through to the May SEMI finals
-2 from each semi then go through to the 29th May GRAND final!


WHO'S PLAYING:
In no particular order we have:

DESCEND
www.facebook.com/DescendDM

PHLEFONYAAR
www.facebook.com/Phlefonyaar

POWDERHEAD
www.facebook.com/powderheadband

MUST KILL
www.facebook.com/MustKillBand


SPONSORS:

- Driver Hire: www.driverhire.co.uk/office/stevenage
- Grizzly Ink: www.facebook.com/grizzlyink
- London Drumstick Co: https://londondrumstick.company
- Damage Recordings: www.facebook.com/damagerecordings
- Tyler's Of Baldock Barbers: www.tylersofbaldock.co.uk


Doors 7pm


16+ with photo ID - younger patrons can be signed in at the door and accompanied for the duration of the show by a responsible adult.

Earplugs are available upon request (50p).

Downstairs bar open until 11pm.

Like all our gigs this show finishes well in time for the last trains North and South to Cambridge/Peterborough and London and we are just a 5 minute stroll from the station.

For full up to the minute listings please visit www.club-85.co.uk and consider signing up to our mailing list for information on existing and upcoming gigs straight to you!

And remember... Club 85 loves you! xo
Venue Type
Live Music Venue
Description
Hertfordshire's Premier Music Venue
74 Whinbush Road,
Hitchin,
Hertfordshire,
England,
SG5 1PZ.
01462 434801
Sorry, This Event is in the past!
Whilst every effort goes into ensuring this event listing is accurate and up to date, always check with the venue before you travel.