The Meteors
at
Brudenell Social Club
Leeds
Easter Sunday

Sunday 12th of April 2020
19:30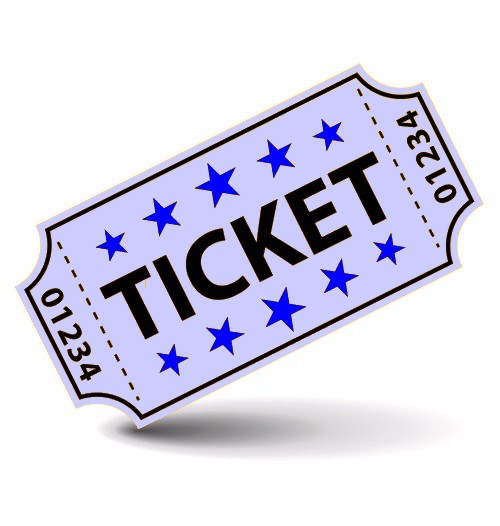 Description
The Meteors started almost Thirty years ago as a reaction against the soft rockabilly that was popular at that time and they have now evolved to become the acknowledged "Kings of Psychobilly".

Their audience has continually expanded, and includes not just psychobillies, but everybody from rockabillies and punks, to bikers,
and most alternatives. They are the original creators of Psychobilly Music, and although they have spawned hundreds of imitations, The Meteors are proud to be the only pure Psychobilly band ever. Their songs are inspired by their personal experiences and interests; Horror, Perversion, and Death in general. They list their hobbies as motorbikes, Rock'n'Roll, and burying the living; amongst their heroes are Michael Myers, Charles Manson and Mark Chapman the man who shot John Lennon.
They have now made no less than 40 official albums, and countless singles, not to mention dozens of compilations and re-issues. Many were made in their own recording studio, "In Heaven a fully working pro studio used by 100's of bands including some very famous household names and lead-man Paul Fenech has also released six successful solo albums. (They have also featured in many films and numerous TV shows) Worldwide sales have increased steadily over the years, and they have toured almost continuously to support these releases.

Their live show is wild and addictive, (they have done it over thousands of times in fact this year passing their four thousand five hundredth) and has been seen in just about every country in the world, including Japan, several tours of America, and every major city in Europe and Scandinavia even spending a sell out week in Israel,
Everybody is welcome at a Meteors show, and the band make a point that The Meteors Live is a political or religious free zone. People should come to enjoy the music, and to wreck if they are brave enough! It's wild and sweaty, but nobody gets seriously hurt.
Description
The Brudenell is a lively and fun loving venue that embraces music and art under a wide and diverse umbrella that has no boundaries.

Our open music policy believes in freedom and creation and holds the belief that music and expression provide useful social interaction.

It is a community 'non profitmaking' venue, that holds charitable status, based in Leeds 6. The Brudenell Social Club is owned by its members, run by its members, for its members.

The Brudenell is most famous for hosting secret gigs for bands like Franz Ferdinand and the Kaiser Chiefs. However, it has been a centrepiece of the Leeds music scene for a number of years, and hosts gigs most nights of the week, which are put on by a variety of local promoters.
33 Queens Road,
Burley,
Leeds,
West Yorkshire,
England,
LS6 1NY.
0113 275 2411







Admission Charges & Ticket Details
General Admission : £13.20
---
Prices include booking fees where applicable.
Click / Tap to visit Event Page on We Got Tickets

We also found this event listed on ticketweb

Please visit the event page for latest prices from this retailer
Click / Tap to visit Event Page on ticketweb
Please note. The full details of the event tickets available from the retailer may differ from those shown here.
Please check details before purchasing
Currently showing information provided by...
Show information provided by....instead
Whilst every effort goes into ensuring this event listing is accurate and up to date, always check with the venue before you travel.