Max Bianco & The Bluehearts
at
The Shire Hall
Howden
Spring Bank Holiday Weekend

Saturday 23rd of May 2020
19:30
Sorry, This Event is in the past!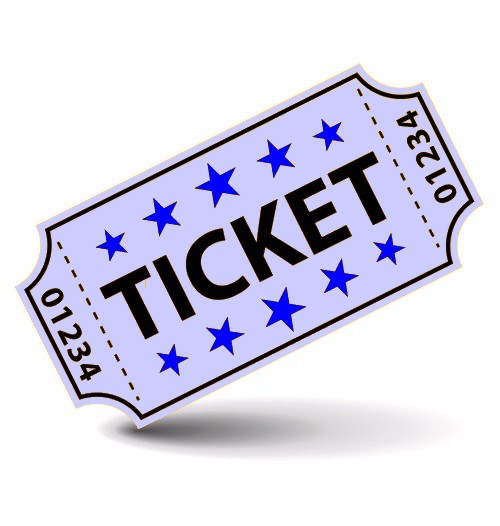 Description
There's still a nice slice of indie pop and a subtle rock and roll vibe that give it all a distinctive sound, and with their new EP out this month, there's some new songs that will feel immensely vibrant to hear. Having only really kicked off as a band in 2019, the band are moving and shaking thanks to some intelligent songwriting, with songs rich in heart and soul and a real rustic honesty clashing against a beautiful guitar sound and Bianco's unique vocal melodies.

Singer Songwriter Max Bianco and his band the Bluehearts are destined for great things. Like a new age Bob Dylan and the Band, Max writes great songs and performs them in a style all his own. Catch these guys now before they get too famous

Crooked Weather are a rock infused folk band, based out of a tragic mustard 1979 campervan. They hail from the depths of East Yorkshire, with the lilting harmonies of Holly & Will at the core. Their original music, steeped in the folk revival of the late 60's, has a raw, modern edge, augmented by Tom and Dave: a fierce rhythm section. 

​Building up a steady reputation for their unpredictably dynamic live shows, they've supported the likes of Jeffrey Lewis, Micheal Chapman, Mike Heron (Incredible String Band), Jim Jones, Dick Gaughan, Roddy Woomble & Bridget St. John
The Shire Hall
11 Market Place East,
Howden,
Yorkshire.
DN14 7BJ
01430 432510

Details for this event are provided by We Got Tickets
Sorry, This Event is in the past!
Whilst every effort goes into ensuring this event listing is accurate and up to date, always check with the venue before you travel.