The Tangle Of The Commons: Lisa Schneidau
at
Arts Centre
Ashburton
St. David's Day

Sunday 1st of March 2020
16:00
Sorry, This Event is in the past!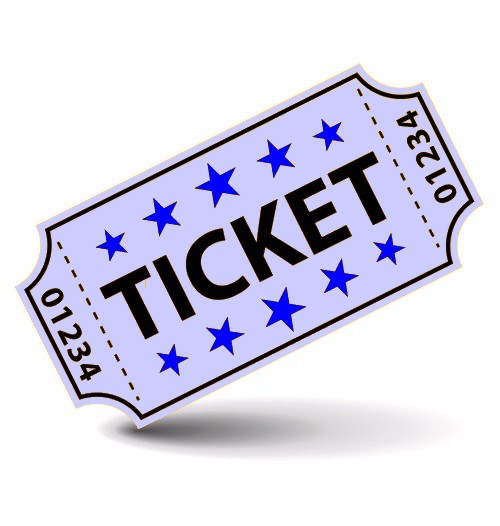 Description
The Tangle of the Commons tells the story of the British landscape and our relationship with the wild things around us, seen and unseen. Who really owns this place and what happens if humans push things too far?

Here are some of the old tales, laced with history, ecology and a hefty dose of the ridiculous, to provoke thought and inspiration about the land we usually take so much for granted. Through story, we will walk the islands of Britain with peasant farmers, dastardly robber kings, magical rivers, malevolent fairies and disgruntled wildlife, starting in the Dark Ages and watching our landscape change as we travel through history.

Lisa Schneidau is a storyteller and environmentalist based on Dartmoor. She seeks out stories about the land and our complex relationship with it. Lisa is the author of Botanical Folk Tales of Britain and Ireland (History Press, 2018). More information about Lisa's storytelling performances, projects and writing at lisaschneidau.co.uk

Lisa captivates her audience, and makes you ponder whether the land always has a tale to be told and a voice to be heard Beaford Arts on The Tangle of the Commons

a book of folk tales tailor-made for 21st century environmentalists Jini Reddy, Resurgence & Ecologist, reviewing 'Botanical Folk Tales of Britain and Ireland'

Lisa trained as an ecologist and has worked in British nature conservation for over twenty years, in roles as diverse as farm advisor, lobbyist and conservation director. Since 2012 she has worked with Devon Wildlife Trust, leading the Northern Devon Nature Improvement Area programme.
Arts Centre
West Street,
Ashburton,
Devon.
TQ13 7DT


Details for this event are provided by We Got Tickets
Sorry, This Event is in the past!
Whilst every effort goes into ensuring this event listing is accurate and up to date, always check with the venue before you travel.