Lone Wolf Comedy Club Presents
at
The Northcourt
Abingdon
Thursday 14th of October 2021
19:00
Sorry, This Event is in the past!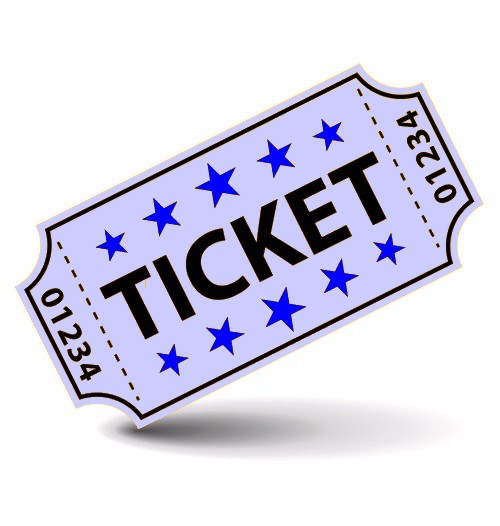 Description
JARRED CHRISTMAS
Jarred Christmas has a unique style that deftly mixes gags with storytelling. He as a dynamic onstage persona and the ability to improvise and roll with anything that?s thrown his way, making his comedy sizzle with originality. He has supported such acts as Ross Noble, Tommy Tiernan, Duncan Norvelle, Joe Dolce, Joe Pasquale, Jimmy Cricket, Bobby Davro, The Jon Spencer Blues Explosion, and many more

PAUL TONKINSON
A sensational live performer, former (double award-winning) Time Out Comedian of the year, Paul Tonkinson has upheld his esteemed reputation as one of the finest stand-ups the UK has to offer. With unique and distinctive style. After many years of storming the circuit, he was given the opportunity to play to a wider audience, joining the mighty Michael McIntyre as a special guest on live shows around the UK and his global arena tour; playing to millions across the globe, Paul joined Michael again in 2015 as special guest on the Happy & Glorious Tour; playing to sold-out crowds in arenas across the UK.

ANDREW BIRD
Andrew Bird is a top headline act up and down the country and has performed all round the world. He was a tour support for Lee Hurst, Micky Flannagan, Rhod Gilbert, Jon Richardson, Rob Brydon, Michael McIntyre and recently Russell Howard. Andrew is also a writer for lots of different comedy shows such as Comedy Annual Jason Manford?s Comedy Rocks The Matt Lucas Awards Room 101 Big Fat Quiz of the Year The Mad Bad Ad Show Jason Manford?s You and Whose Army? 8 Out Of 10 Cats Lee Mack?s Duck Quacks Don?t Echo Mock the Week, 8 out of 10 Cats Does Countdown Jon Richardson?s Ultimate Worrier.

Venue Type
Music Club at Football Club
Description
We are a music club with twice monthly live bands of many types and styles appearing at our venue The Northcourt which is located on the corner of Oxford Road and Northcourt Road in Abingdon. Our gigs will normally be held on a Friday night.

We have long felt that our function room was underused so a few of us music fans got together to organise a music night to combine and solve two problems in Abingdon at the same time. A lack of a good, high quality music venue in the local area and to attract bands to come and play there. Our objective is to provide a great environment for the band to play in and for the audience to enjoy them in. All acts that appear at The Northcourt will be genuine musicians playing instruments and not just singers with backing tapes. Part of our ethos is to encourage the performance of live music and the development of musicians and their talents.

Our function room is fully licensed and can hold up to 200 persons there is also a lounge bar to relax and enjoy a few drinks and a chat before or after the gigs. There is ample parking at our facility and in a carpark situated adjacent to our location. The Northcourt was set up and actually physically built by local people and members here in Abingdon. It has always been intended to be at the heart of the local community and we are determined that it shall continue to provide the facilities, activities and events that the area needs or lacks.

We will be delighted to welcome music fans to any and all of our events no matter where you come from near or far and you will be guaranteed a good night's entertainment here at The Northcourt. And...you can always guarantee we will never charge you a booking fee on your tickets if you come to us direct.

Please note that though we do provide limited seating this is on a first come first served basis and ticket purchase does not entitle the holder to seating since The Northcourt is considered an all standing venue.

The Northcourt is also home to Abingdon United FC and Abingdon United Woman's FC.
Northcourt Road,
Abingdon,
Oxfordshire,
England,
OX14 1PL.
01235 203 203
Sorry, This Event is in the past!
Whilst every effort goes into ensuring this event listing is accurate and up to date, always check with the venue before you travel.