A History Of The Vampire In Popular Culture And Murder: The Biography
at
Library
Shrewsbury
Friday 26th of November 2021
18:30
Sorry, This Event is in the past!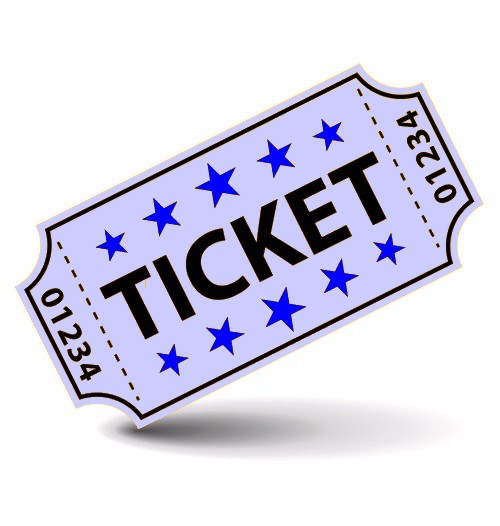 Description
VIOLET FENN has always been fascinated by history and human behaviour. She specialises in light-hearted and entertainingly straightforward investigations into the changing cultural attitudes towards sex and mortality. Her first book was Sex and Sexuality in Victorian Britain. Tonight, Violet will be talking about her second book, A History of the Vampire in Popular Culture.
Our enduring love of vampires - the bad boys (and girls) of paranormal fantasy - has persisted for centuries. Despite being bloodthirsty, heartless killers, vampire stories commonly carry erotic overtones that are missing from other paranormal or horror stories.

Even when monstrous teeth are sinking into pale, helpless throats - especially then - vampires are sexy. But why? In A History Of The Vampire

In Popular Culture, author Violet Fenn takes the reader through the history of vampires in ?fact? and fiction, their origins in mythology and literature and their enduring appeal on TV and film. We?ll delve into the sexuality - and sexism - of vampire lore, as well as how modern audiences still hunger for a pair of sharp fangs in the middle of the night.

KATE MORGAN qualified as a solicitor in 2008. She worked as a senior in-house lawyer in the water industry for a number of years and is currently a company secretary. Kate's first book Murder: The Biography was published in April 2021. Totally gripping and brilliantly told, Murder: The Biography is a gruesome and utterly captivating portrait of the legal history of murder. The stories and the people involved in the history of murder are stranger, darker and more compulsive than any crime fiction.

Come and listen to lawyer and writer Kate Morgan as she takes us on a dark and macabre journey as she explores the strange stories and mysterious cases that have contributed to UK murder law. The big corporate killers; the vengeful spouses; the sloppy doctors; the abused partners; the shoddy employers; each story a crime and each crime a precedent that has contributed to the law?s dark, murky and, at times, shocking standing.
Description
Castle Gates,
Shrewsbury,
Shropshire,
England,
SY1 2AS.
Sorry, This Event is in the past!
Whilst every effort goes into ensuring this event listing is accurate and up to date, always check with the venue before you travel.