Worlds Away From Here: Writing Sci Fi And Fantasy
at
Central Baptist Church
Shrewsbury
Saturday 27th of November 2021
10:10
Sorry, This Event is in the past!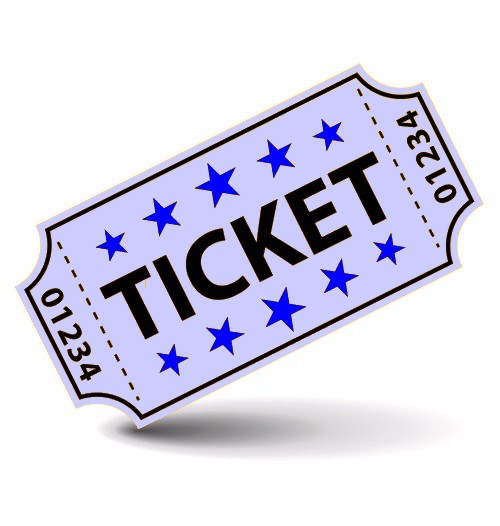 Description
The imagination shown by authors who somehow manage to dream up wonderful, alternate worlds is fascinating and intriguing!

This event offers an opportunity to listen to 3 such people; Phil & Jacqui Lovesey, co-creators of the Matlock the Hare (fantasy) stories and the world of Winchett Dale and Jamie Mollart, writer of the new science fiction novel, Kings of a Dead World. This is an opportunity not to be missed by anyone with an interest in the Sci Fi and Fantasy genres.

Matlock the Hare and all the saztaculous creatures of Winchett Dale are the creations of award winning, Shropshire based author and artist Phil and Jacqui Lovesey.

Their aim is simple ? to bring to life a majickal world in pictures and stories through a series of crumlush books and artwork, that hopefully bring a little of the Dale?s whimsy into our everyday lives.
Phil is an award-winning author, having also written a series of novels for HarperCollins, together with numerous short stories published the world over. He is also a past winner of the CWA Silver Dagger Award.
Jacqui is an artist and illustrator, and it was from her original miniature watercolour artworks that the world of Matlock the Hare and Winchett Dale originated.

Jamie Mollart runs his own advertising company and has won awards for marketing. Over the years he has been widely published in magazines, been a guest on some well-respected podcasts and blogs, and Patrick Neate called him 'quite a writer' on the Book Slam podcast. He is married and lives in Leicestershire with his wife and cat.

Kings of a Dead World is Jamie's first Sci Fi novel.

?This is a frightening, thoughtful vision exploring where power lies when even the act of being awake is revolutionary.? Aliya Whiteley, shortlisted for the Arthur C. Clarke Award
Description
Claremont St,
Shrewsbury,
Shropshire,
England,
SY1 1QG.
Sorry, This Event is in the past!
Whilst every effort goes into ensuring this event listing is accurate and up to date, always check with the venue before you travel.