Kindred: Neanderthal Life, Love, Death And Art
at
Shropshire Wildlife Trust
Shrewsbury
Saturday 27th of November 2021
13:10
Sorry, This Event is in the past!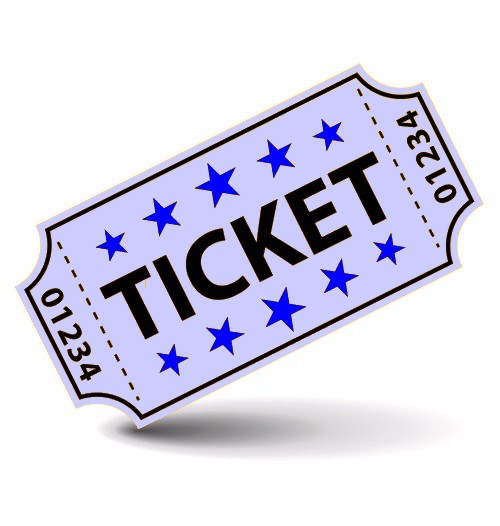 Description
Rebecca Wragg Sykes is an archaeologist, author and Honorary Fellow in the School of Archaeology, Classics and Egyptology at the University of Liverpool.
Fascinated by the past since childhood - including digging for pot shards in the family garden - Rebecca studied archaeology through to PhD level. She was especially drawn to the ancient world of the Paleolithic.

Kindred is the definitive guide to the Neanderthals. Since their discovery more than 160 years ago, Neanderthals have metamorphosed from the losers of the human family tree to A-list hominins.Rebecca Wragg Sykes uses her experience at the cutting-edge of Palaeolithic research to share our new understanding of Neanderthals. She reveals them to be curious, clever connoisseurs of their world, technologically inventive and ecologically adaptable. Above all, they were successful survivors for more than 300,000 years, during times of massive climatic upheaval.

Much of what defines us was also in Neanderthals, and their DNA is still inside us. Planning, co-operation, altruism, craftsmanship, aesthetic sense, imagination, perhaps even a desire for transcendence beyond mortality. Kindred does for Neanderthals what Sapiens did for us, revealing a deeper, more nuanced story where humanity itself is our ancient, shared inheritance.

Venue Type
Visitor Centre and Gift Shop
Description
193 Abbey Foregate,
Shrewsbury,
Shropshire,
England,
SY2 6AH.
Sorry, This Event is in the past!
Whilst every effort goes into ensuring this event listing is accurate and up to date, always check with the venue before you travel.