South Bank Tour
at
Bridge Underground Station
London
Saturday 6th of August 2022
10:30
Sorry, This Event is in the past!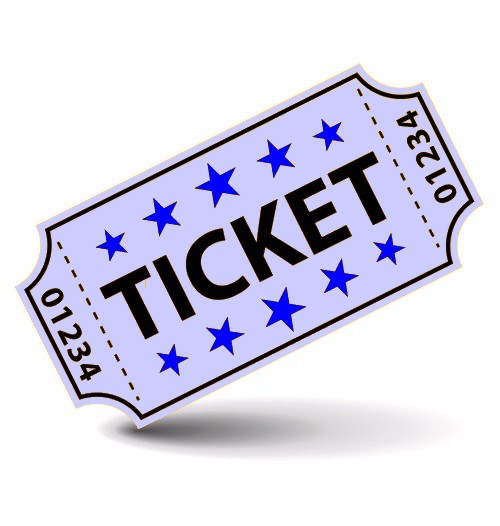 Description
Welcome to the Outlaw Borough, the part of London where for centuries the fine upstanding people of the City of London, across the river, came to indulge their darker desires.

Be it the theatre (the worst of this list), prostitution, drinking, gambling, or watching the bear-baiting shows, this is where London's dark side was laid bare.

However, this tour is not all about depravity, mostly it is, but not all.

Along the way, we will hear stories of rebellion, a forgotten operating theatre, links to old London Bridge as well as Chaucer.

We will hear how this area played a major part in the creation of Harvard University in America, and see evidence of the brewing industry which historically flourished in the area.

We will also see Southwark Cathedral and hear the story of its creation which belongs to a sitcom, the remains of a palace, a famous prison, one of London's oldest markets (closed on Sundays), with a few movie locations thrown in for good measure.

Which reminds me (measure for measure) we will also pass the site of the old Globe Theatre and the new one and a paupers/outcasts graveyard.

The tour will finish at St Paul's Cathedral where there is a tube station on the Central Line.

The tour will last approximately 2.5 hours as I like you to get your money's worth.

In light of the covid legacy, please feel free to wear a mask if it makes you more comfortable but we will be outside at all times if that helps. I would ask participants to be respectful of other people's personal preferences on this matter.

Also please follow government guidance in regards to your health in the lead-up to the tour or on the day itself.

Come Plodwithme

Venue Type
Underground Station
Description
Duke Street Hill,
Bankside,
London,
Greater London,
England,
SE1 9SP.
Sorry, This Event is in the past!
Whilst every effort goes into ensuring this event listing is accurate and up to date, always check with the venue before you travel.