? Country Soul Sessions Songwriter Special ?
at
The Spice of Life
London
Sunday 7th of August 2022
18:00
Sorry, This Event is in the past!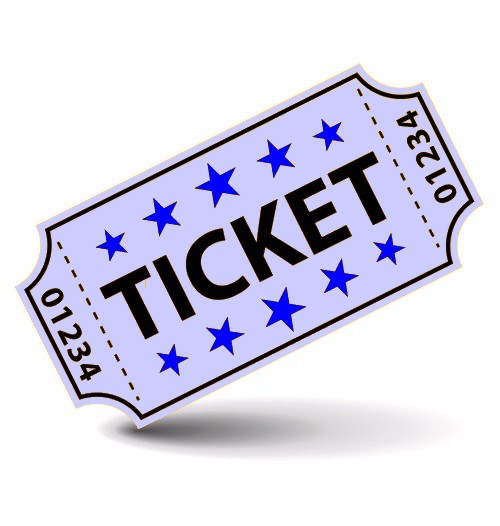 Description
We are delighted to invite you to a special songwriters evening with eclectic flashes of Rock N' Roll, Folk, Pop and of course Country Soul ?? ? ? ? ?

Black*Scarr

Our ?Songwriter?s Special? welcomes the return to the CSS of Black*Scarr an East London duo formed by Emma Scarr & Johnny Black, whose differing writing styles and influences have collided to produce a rather lovely marriage of dreamy realism. Honest and gritty, this urban folk pairing produce narrative driven tunes that are classic but yet utterly modern in their everyday relevance. Prepare to tap your toes to upbeat melodic tunes and be touched by hard-hitting, yet poetic lyrics that will stay with you. Quite simply, ?One of the best acts around by a country mile!?

Barry Payne

The CSS is delighted that Barry Payne will be joining us for our ?Songwriter Special?. A British singer/songwriter, Barrry Payne is a multi instrumentalist who?s background includes playing with Wreckless Eric, Pearl Harbour and Eileen Rose (to name just a few). When not fronting his own band The Long Shadows, Barry delivers a stripped back acoustic set rich in melodies, hooks and choruses that often tempers the dark heart at the centre of many of his songs. Songs that touch on the experience of growing up in a jaded seaside town and of desire, love and loss. Fans of Ray Davies, Paul Westerberg and Gene Clark might relate.

Nashville Phil

We are so pleased that Oklahoma-born songsmith Nashville Phil will be joining us for the August Country Soul. A natural born storyteller expect to hear backbeat-driven tales of bad luck, armed robberies, doom love affairs, broken promises and salacious vignettes all delivered with laugh out loud humour.

More acts to be announced.....
Description
A pub and music bar on the perimeter of Cambridge Circus, at the corner of Romilly Street and Moor Street. First licensed in 1686 as the George, the current building dates from 1898 and the current name from 1986. (One of the old names, Cantons, can be seen being held by one of the gargoyles on the top of the building).

Famous in the 1960s and 70s for folk music and then punk, latterly it has become a jazz venue and home to SpiceJazz club. Up to 5 real ales from the McMullen range on offer and free admission to the main bar but you may have to pay for some music gigs in the basement.

Upstairs at the Spice is for drinks, eats and good times. Enjoy Great British classics with special seasonal dishes prepared daily by our chefs.
6 Moor Street,
Soho,
City of Westminster,
Greater London,
England,
W1D 5NA.
020 7437 7013






Sorry, This Event is in the past!
Whilst every effort goes into ensuring this event listing is accurate and up to date, always check with the venue before you travel.