Waltz Class By Raymond Root At Jamboree
at
Jamboree
London
Thursday 26th of January 2023
19:00
Sorry, This Event is in the past!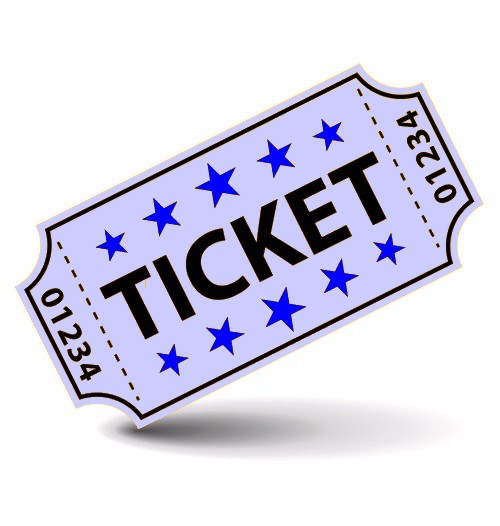 Description
A waltz class at Jamboree led by Raymond Root, with live piano accompaniment from Ewan Bleach. The class begins at 7.15pm and runs through till 8.15pm.

*If you would like to stay for the concert with The Cable Street Rag Band that follows please ensure that you purchase the dance class + concert ticket.

----------
In line with our Thursday night residents' The Cable Street Rag Band's love of including waltzes in their predominantly swing dance repertoire, there will now be a waltz dancing class led by Raymond Root every week before their show.

The class will take place with live piano accompaniment by Ewan Bleach. The class is at beginner level aimed at swing dancers but anyone with little or no couple-dancing experience is welcome. No partner is required.

Dance class leader Raymond Root is an expert and former champion Ballroom dancer who has been teaching people the steps for many years. Raymond is keen to take on the challenge of teaching the ballroom waltz moves and adapting them to fit the relatively small cozy dance floor of Jamboree.

Following the concert Ewan Bleach and The Cable Street Rag Band will play old-style jazz, blues, song-book foxtrots and swing along with other dance music from around the world, including waltzes, beguines, tangos and the odd polka. All of the band's repertoire dates from the 1850s-1940s.

www.jamboreevenue.co.uk
"Follow the muffled strains of a fiddle into a shambolic wonderland that?s part junk shop, part cabaret" - The Guardian
Description
Jamboree is a grass-roots world music venue and bar hosting Folk, Blues, Americana, Celtic, Mediterranean, Eastern, European, GypsyPunk and Old Time Jazz!

Jamboree is back with a POP-UP adventure in a different venue in Limehouse from December 1st!
27 Three Colt Street,
Limehouse,
Greater London,
England,
E14 8HH.
020 7791 5659

Sorry, This Event is in the past!
Whilst every effort goes into ensuring this event listing is accurate and up to date, always check with the venue before you travel.