Mill Managers Pass Guided Tour
at
Mills
Cromford
Sunday 28th of May 2023
10:00
Sorry, This Event is in the past!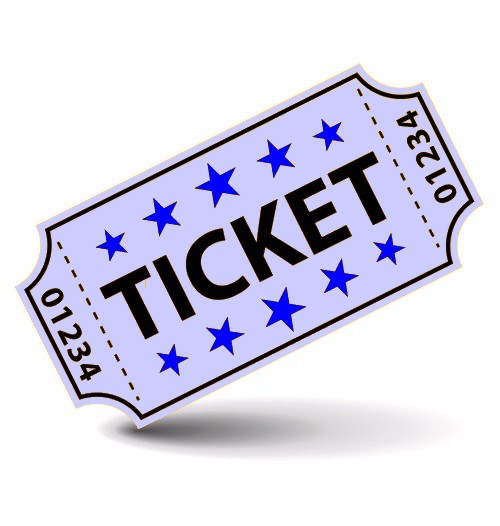 Description
Cromford Mills Guided Tour Offer - Mill Manager?s Annual Pass

Please ignore the door time listed for this event. Cromford Mills is open from 10am daily. We recommend you arrive 5 minutes before your tour time to get your tickets.

The tour begins with a visit to the Arkwright Experience, to meet Arkwright himself in our immersive audio-visual presentation inside the first mill built in 1771. From 11 April onwards you will also meet Arkwright's business partner, Jedediah Strutt, in a new film about the wider Derwent Valley and the global impacts of the cotton mills, and hear from mill workers about what life was like in Cromford and Belper.

Your knowledgeable and enthusiastic tour guide will then escort you around the mill yard, bringing the site to life with stories of the cotton mills. Hear about the incredible history of Sir Richard Arkwright and how he became ?the Father of the Factory System? and see the mini waterframe model based upon Arkwright?s original design.

What time are the tours?
There are 4 tours daily at 10.45am, 12.30pm, 1.30pm and 3.15pm.

How many people can go on a tour?
There are up to 15 places available (including children) on each tour and households can mix; we have limited numbers to 15 people so you can socially distance from anyone you don't know.

Bringing an under 12 with you?
Under 12's are free, but a place must be booked for them when you reserve your tickets as they will count as part of the tour group numbers.

What else is included in the Mill Manager?s Pass?
The Mill Manager?s Pass also includes the optional use of an audio tour which explores the area beyond the mills around Cromford village.

How much is a Mill Manager?s Pass?
Tickets are £15.00 per Adult and £2.50 for children 12+, under 12s are free. You will be asked if you are happy to Gift Aid your Pass at no extra cost when picking up your ticket from the Mill Shop.

How long is a Mill Manager?s Pass valid for?
Your Mill Manager?s Pass is valid for 12 months from the date of purchase, so you can come back and visit any time over the year.

Already have a valid Mill Manager?s Annual Pass?
We advise pre-booking a time slot to avoid disappointment on the day. To book a tour, please email info@arkwrightsociety.org.uk with your choice of date and timeslot. You can use an Audio Tour with your Mill Manager?s Pass without needing to pre book one (subject to availability).

Health and Safety measures on the guided tour
Every measure has been taken to ensure a safe and enjoyable visit for all. Although official restrictions have ended, to keep our visitors, staff and volunteers safe we ask that social distancing be maintained between you and your guide and is encouraged between anyone you don?t know on the tour. Please continue to wear a face mask for the inside portion of the tour, particularly when inside the first mill for the audio-visual show.

If you or anyone in your household are experiencing symptoms of Covid-19, please do not attend. If you need to cancel at short notice, please let us know and a refund can be arranged. If you have any questions, please get in touch by phone 01629 823256 or email info@arkwrightsociety.org.uk

When do tickets go on sale?
Tickets will be released in fortnightly blocks on a Friday. Advanced booking online is recommended to secure a slot. Tickets will be released on the day to book in person only if spaces are available.

What if my group contains more than 10 people?
You can book your own private tour guide if you have more than 10 people in your group. To ask about group bookings please email volunteering@arkwrightsociety.org.uk.











Description
Cromford Mills, Mill Lane,
Cromford,
Derbyshire,
England,
DE4 3RQ.
Sorry, This Event is in the past!
Whilst every effort goes into ensuring this event listing is accurate and up to date, always check with the venue before you travel.