Bad Friday All Dayer With Ice Baths, Hussy, Billy Nomates, Rosehip Teahouse, Clerques And More!
at
Brixton Windmill
London
Good Friday

Friday 10th of April 2020
15:30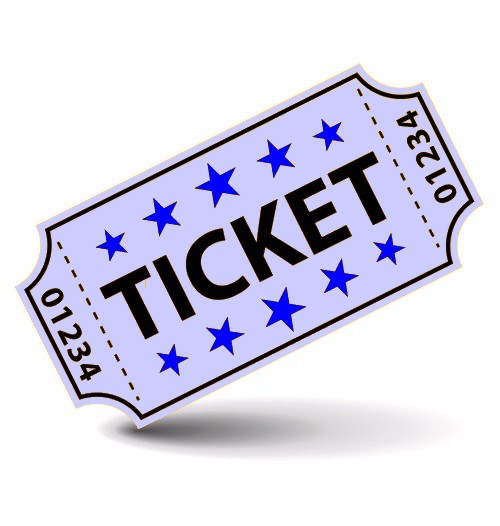 Description
BAD FRIDAY BBQ ALLDAYER


Description
Independent live music venue in south London. The 3rd best venue in all of London according to TIME OUT readers. Home of Roof Dog.

We didn't set out to be a venue as such but live music at the Windmill Brixton, just kinda evolved. Late night sessions at this bar revealed that the regulars carried a wealth of experience in musicianship, sound engineering and promoting, and since we drank there anyway we decided that we should get a good band down now and again to listen to.

Brixton Windmill logo

The bands came. They loved the informality and the fact that we bothered to pay them, and, some five years later the Windmill is known far beyond the backstreet in Brixton where it's situated.

Although we're just a little backstreet place, Windmill Brixton has gotten a glowing "Ace Place" review in Time Out, was called "your new favourite venue" by Drownedinsound.com and has been name-checked over the airwaves by the likes of XFM's John Kennedy and Radios 1's Steve Lamacq. Gigs have been reviewed in NME, Kerrang! and other mags and The Independent newspaper named us one of the TOP TEN VENUES IN THE UK (the only other London venues to make the cut were Brixton Academy and Cargo).

We feel we get these accolades for a number of reasons. Entry is cheap. Beer at pub prices. There's a nice candlelit atmosphere, friendly staff and (less friendly) dogs on the roof. But most important of all is the quality of music – it's no good telling us that you'll ran the place with your mates; if your music sucks we aren't interested.

We book and cheerlead bands we like and many have played several times.

Well that's more or less the history, cos we're more concerned about the great bands that will be playing in the future.
22 Blenheim Gardens,
Brixton,
Greater London,
England,
SW2 5BZ.
020 8671 0700





Admission Charges & Ticket Details
General Admission : £9.90 - NOT AVAILABLE
---
Prices include booking fees where applicable.
Click / Tap to visit Event Page on We Got Tickets


Whilst every effort goes into ensuring this event listing is accurate and up to date, always check with the venue before you travel.