Music Nest 'grownup Gigs That Welcome Kids'
at
The Brunswick
Hove
Saturday 15th of February 2020
14:00
Sorry, This Event is in the past!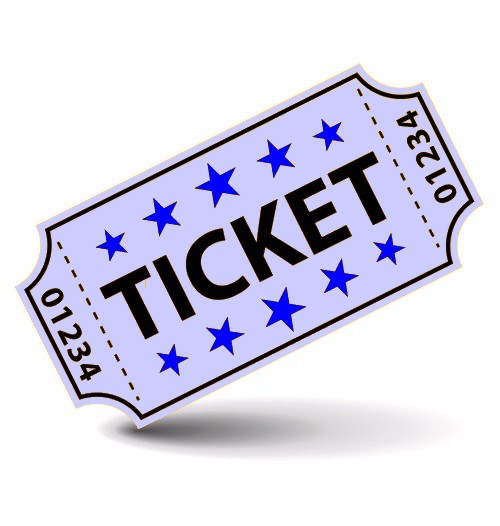 Description
Music Nest put on amazing live music programmed like a normal 'grownup' gig but in the afternoon, at a lower volume, with more light, toys and crafts for kids and a great bar in a brilliant venue! We welcome the noise and chaos that comes with kids, it's a warm and inclusive space. We think live music should be for everyone and believe kids aren't only interested in 'kids' music, but if they're into the music all the time there's plenty for them to do!

Kev Minney - After a lifetime of becoming well-known for his virtuoso guitar skills, Kev turned to singing and songwriting at the age of 30. Before this, he had lacked the confidence to sing due to a stutter. Moving from his hometown of Northampton to Brighton gave him the inspiration to take his new musical path. The drastic change in musical direction was a risk, but he feels it was worthwhile because he knows that he wants to spend his life writing and performing his own music.

Ben and Alfie - Two brothers who push the sonic capabilities of violin and double bass to the max, using a wide variety of techniques and styles to create beautifully crafted and sung songs. The duo are engaging live performers who have collaborated with a wide range of different artists and who clearly love exploring genre and interesting subject matters.

Please note: We ask that parents/carers are responsible for their children at all times and that each adult is responsible for a maximum of three children. If this might be difficult for you or you have any questions around accessibility then please let us know, we want to help make Music Nest accessible for all. There is seating at the venue and there are colourful rugs and cushions to sit on but a seat can't be guaranteed for all. Sound levels are significantly reduced to be more friendly to small ears but we can't guarantee that music will always be below recommended levels so you might want to consider some ear defenders. £1 tickets are needed for all children even babies. This is because we have to reduce capacity significantly to make it comfortable and safe for families and this small fee helps in covering the extra costs we need to help put the event on. Please check out www.musicnest.co.uk and let us know if you have any questions!

Venue Type
Pub & Live Music Venue
Description
The Brunswick has been transformed through an extensive refurbishment programme to become the premier music and arts venue in Hove. The owners are committed to providing quality, value for money and a friendly atmosphere.We believe that a pub is an essential part of any thriving community, and should be seen as a facility for the whole community. By encouraging local groups, we run a range of classes: acting, singing, painting, language, wine tasting; and have become a meeting place for a number of groups. With a large garden and a number of meeting rooms, we can offer space for most clubs, societies or social groups. If your looking for somewhere to host your book group, yoga class, dance class, debating club, and so on, give us a call, or better still, pop in. Support your local pub.

Built in the 1930's, The Brunswick is a striking building with curved bays, turret roofs and brass crittall style windows. Much of the original paneling (the same as used in the Orient Express) has been rescued and restored, particularly in The Venue. Atmosphere and mood change as you move from the beautifully constructed sunny garden through the airy garden room to the bar (a fusion of the best of modern bar and traditional pub). Despite the high-tech sound and stage equipment, the music and arts Venue with its wood paneling, period lighting and fireplace retains a wonderfully cozy feel. Upstairs we have beautifully decorated rooms for meetings and private parties – see Function Room Hire

We offer a broad range of home cooked food every day. Accolades have included "Restaurant quality food at pub prices"; "The best Sunday Lunch in Brighton"; "As an American, I'm very critical of hamburgers – this is one of the best I've had anywhere."
1 Holland Road,
Hove,
East Sussex,
England,
BN3 1JF.
01273 733984



Sorry, This Event is in the past!
Whilst every effort goes into ensuring this event listing is accurate and up to date, always check with the venue before you travel.