Rovar17 Vs. Xpldnglke, Isn'tses, Raxil4 & Mystery Cult No. 4
at
Helgi's
London
St. David's Day

Sunday 1st of March 2020
19:30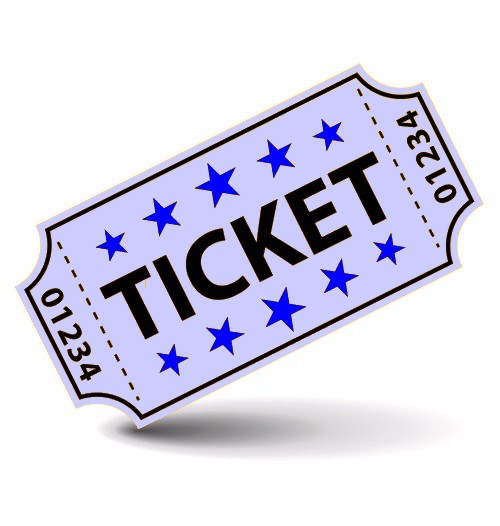 Description
Live sound art, heavy electronics and noise action from:

ROVAR17 vs. XPLDNGLKE
A collaboration between two prolific Hungarian sound artists, playing as part of their UK tour. The industrial noise warlock Rovar17 and the rhythmic hermit XPLDNGLKE. Together the duo creates soundscapes that exists somewhere between catatonic phantom noises and stimulating beats.
It's all an eternal struggle for the control over the mixer, or just infinite loops of the secular idleness at the first morning after lobotomy.
https://havizaj.bandcamp.com/album/miracles-of-orbanistan https://soundcloud.com/rovar17vsxpldnglke https://www.youtube.com/watch?v=qsp-Z6UEG0o

raxil4
Multi disciplinary sound artist who specialises in analogue electronic dronescapes, acoustic audio phenomenon and installation, he is active on the London sound art, improv and noise scenes. He has performed live all over Europe and the UK, many of his performances have been in non traditional venues, often choosing to play spaces with character and interesting acoustic qualities, such as caves, churches, crypts, prison cells, psychiatric hospitals & water towers. He has also performed live and installed durational works in galleries such as Tate Modern (London), The Barbican (London), The Arnolfini (Bristol), M-HKA (Antwerp), Sonnestube (Lugano), Soundfjord (London) & GV Art (London). His works have been broadcast on radio stations internationally.
http://raxil4.bandcamp.com/

ISN'TSES
Neon action collaboration between visual/electronic artist and musician Lisa McKendrick (Listen Lisse) and animator and electronic artist Tim Drage (Cementimental). The duo perform wearing costumes and masks in conjunction with live video projections and illuminated props. They deliver a spontaneous and improvised performance using theatrical style interaction with their self-built synths, noise boxes, circuit bent toys and vocals. Their music conjures themes such as paganism, freedom of speech, freedom of sound, intergalactic heroism and a playful interpretation of popular culture.
http://isntses.co.uk
http://isntses.bandcamp.com

MYSTERY CULT NO. 4
cult of the bird-men, mysterious ritual performance. More info soon

£5 adv, £7 on the door
Sun 1 Mar, 7.30pm
Helgi's, 177 Mare Street, E8 3RH
Description
177 Mare Street,
London,
Greater London,
England,
E8 3RH.
Admission Charges & Ticket Details
General Admission : £5.50
---
Prices include booking fees where applicable.
Click / Tap to visit Event Page on We Got Tickets


Whilst every effort goes into ensuring this event listing is accurate and up to date, always check with the venue before you travel.