Pozi
at
Face Bar
Reading
Thursday 2nd of December 2021
19:30
Sorry, This Event is in the past!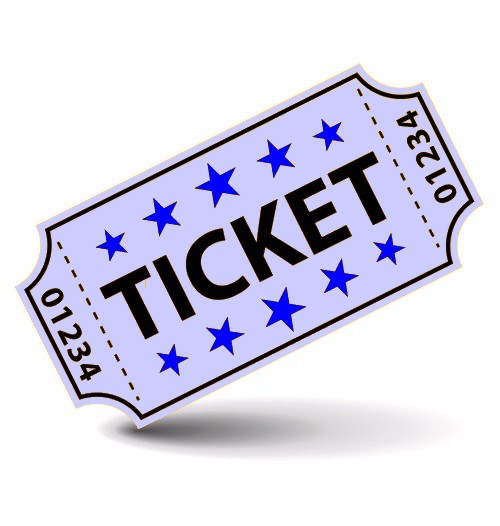 Pozi
Event Type
Genre : Music - General
Description
Heavy Pop presents Pozi | Full listings: heavypop.co.uk

Support Heavy Pop by becoming a Friend with Benefits:
www.heavypop.co.uk/friends-with-benefits/

- Pozi -

"...they?re nothing short of absolutely brilliant live?
Marc Riley, BBC6 Music

'jagged post-punk frantic rhythms and heart stopping rugged melodies?
Rough Trade

Pozi come steeped in the lineage of the very best weirdo British indie pop. The trio of
drummer/vocalist Burroughs, violinist/vocalist Rosa Brook and bassist/vocalist Tom Jones have a skittish, restless energy.

Despite drawing on influences such as Devo, Wire and Television, there are no guitars in POZI and the space afforded by the lack of this potentially domineering component is refreshing. Instead, there?s Brook?s violin that by turn swells and stresses, either buoying proceedings along or collapsing
them into discord. Jones? rough, scruffy basslines hold each song tightly together as all great bassists should do. Then there?s Burroughs? sparsely-filled but frantically driven rhythmic repetition and his capital city yelp, words tumbling out as though desperately trying to get out of the way of the ones
behind.

2020 saw the band tour with Dry Cleaning and the release of ?176? EP boasting five new tracks written and recorded over a fruitful five days at PRAH Studios, Margate. The band took a more expansive approach to the composition process, taking inspiration from the spatial and rhythmic
sonics of electronic music and blending it with their existing unique sonic palette of drums, bass, violin, vocals?and as ever, no guitars.

We are looking forward to seeing their unique live show!

Plus special guests TBC.


Venue Type
Live Music Venue & Nightclub
Description
We are a club based a short walk from town centre. We run gigs, rock night on a Friday and are open to bookings: birthday parties, gigs, club nights, etc.
Ambrose Place, Chatham Street,
Reading,
Berkshire,
England,
RG1 7JE.
0118 956 8188


Sorry, This Event is in the past!
Currently showing information provided by...
Show information provided by....instead
Whilst every effort goes into ensuring this event listing is accurate and up to date, always check with the venue before you travel.