Intox
at
100 Club
London
Sunday 19th of September 2021
15:00
Sorry, This Event is in the past!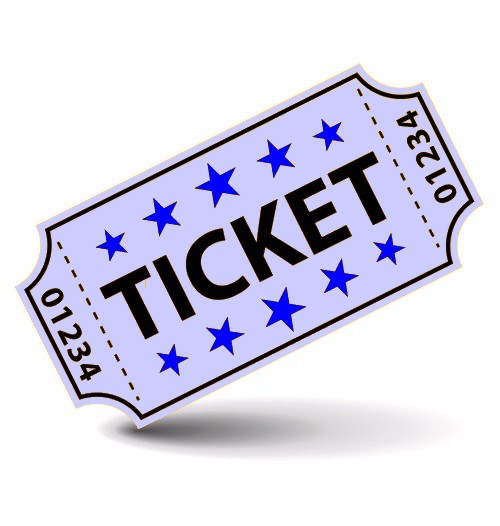 Description
Music - General
Simon Yorkshire presents Intox Extravaganza at The 100 Club
Sunday September 19th from 3pm till 8pm.

Deep in the bowels of Oxford Street, Intox invites you to luxuriate in luminaries of South-London?s left-field scene, as eclectic live music leaps from...

JEMMA FREEMAN AND THE COSMIC SOMETHING
Known previously for their song writing with dreamy psych band Landshapes (Bella Union) Jemma has tinged this energetic glam rock. Lush guitar tones and introspective psychedelic lyrics bound together with
unbounded energy. Colliding themes of secret worlds, hidden agendas, apathy and anxiety, Jemma?s sonorous voice tells a story of unravelling completely and tying yourself back up again.
https://youtu.be/4sC_k6765NQ


PRIVATE PLEBS
Intox witnesses the first ever performance from this South-London supergroup: the innovative drums and vocals of Jonas Golland (Tiger Lillies), reciting the First-World-War poetry of his great-grandfather, Arthur Golland; the searing guitar of Stephen Elwell (Brain of Morbius); the radical, syncopated bass of Dave Swift (Balloons); the effects-laden trumpet of Robyn Stewart (Two Horns).
You will be the first to witness them.


THE ALL NEW CREW OF HULLABALOO
FROM THE ASHES OF YORKSHIRE VS ESSEX, Simon Yorkshire and Chris Essex launch their new project at The 100 Club, as swirling synth sounds swim across abstract reflections of nature and the nature of life. Special guest musicians will be joining the party.


HARMERGEDDON
Empowered electronics, kinetic pulse, drifting texture, undulating drone, amber cloud, alternating current, corrosive rain, dots behind the eyes, light becomes sound, rebuilt from the ground up with whatever comes to hand.
HARMERGEDDON is Nathan Greywater and Polyphoniefae, Deptford-based a/v performance art duo formed in South London in the autumn of 2010.
Their live show blends sound and light in a feedback loop using photophonics (sound carried on light beams), electro magnetic fields and consumer electronic junk, taking Industrial from its scrap metal past to the electronic fallout of late capitalism with a basis in improvisation and psychedelia. The result verges on sensory overload.
https://harmergeddon.tv/
Venue Type
Live Music Venue
Description
The most celebrated live music venue in Europe and one of the most famous in the world. Our longevity is due to an open minded music policy which has seen many different musical styles performed at this venue over It's long history.

Live music began at 100 Oxford Street on 24th October 1942. It was first played at Mack's restaurant (as it was then known) when British jazz drummer Victor Feldman's father hired the venue on a regular Sunday night to showcase the talents of his jazz loving sons and their band. The band consisted of Victor and his two brothers Robert on clarinet and Monty on accordion. They were joined by legendary British saxophonist Jimmy Skidmore for the opening night.
100 Oxford Street,
London,
City of London,
England,
W1D 1LL.

Sorry, This Event is in the past!
Whilst every effort goes into ensuring this event listing is accurate and up to date, always check with the venue before you travel.