An Evening Of All Female Stand Up Comedy
at
Paradiddles Music Cafe Bar
Worcester
Wednesday 15th of September 2021
19:00
Sorry, This Event is in the past!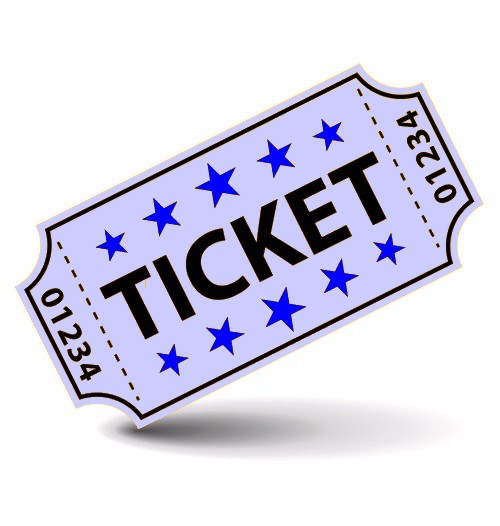 Description
An evening of all female stand up comedy with

Leanne Easthope
Vicki Delirious
Jaleelah Galbraith
Capriella
Robyn Harvey


Your MC Leanne Easthope will guide you through an evening of comedy with a variety of top female comedians.

VICKI DELERIOUS
Vicki has been performing on and off since she was 9 years old. She has been the MC for various Tattoo conventions (and still is). For the past 4 years however, stand up comedy has always been calling her and has been for a long time.

Fast forward to today and she is a regular on the South Coast comedy scene and recently has been gracing more of the UK with her comedy. 2020 saw her career start to soar. She has supported Cally Beaton, Hal Cruttenden, Paul McCaffrey, Elliot Steel and Milo McCabe aka Troy Hawke.

Her comedy reveals hilarious uninhibited life stories ranging from how alcohol is the answer to being a Mum to a toddler and 4 step kids, to her past life choices and outcomes.

?Vicki is warm, funny, brave and loveable, on-stage and off. Look out world!? Cally Beaton, Comedian and ex TV Executive


JALEELAH GALBRAITH
Jaleelah is a Bristol UK based stand up that creates shows which are honest, endearing and warm that ask the big questions about life but have no answers because she gets caught up on the little things.
Jaleelah has taken two full length stand up shows to the Edinburgh Fringe for full runs (It is a Truth in 2018 and Age Fright in 2019). She is currently performing in a mixed bill of comedy for this years online Ed Fringe ?Absolutely Themeless?.

Feminist Fringe:
?Jal owns the stage with the confidence of a veteran performer and the enthusiasm of a young comedian.? ***


CAPRIELLA
Standing at just 5 subways long, Capriella is a young comic from Bristol. At only 21 years old she has circled the southwest comedy scene with her unconventional humour and musical comedy.

"Blue-haired firecracker Capriella Hooper provides a perfectly straight-faced foil for the surreal. " Ed fringe review.


Kicking things off will be the incredible Robyn Harvey.

Promised to be a great night pack full of hilarity.
Description
61 Sidbury,
Worcester,
Worcestershire,
England,
WR1 2HU.
Sorry, This Event is in the past!
Whilst every effort goes into ensuring this event listing is accurate and up to date, always check with the venue before you travel.