Bob Wood
at
Twickenham Cabbage Patch Pub
London
Sunday 16th of January 2022
19:45
Sorry, This Event is in the past!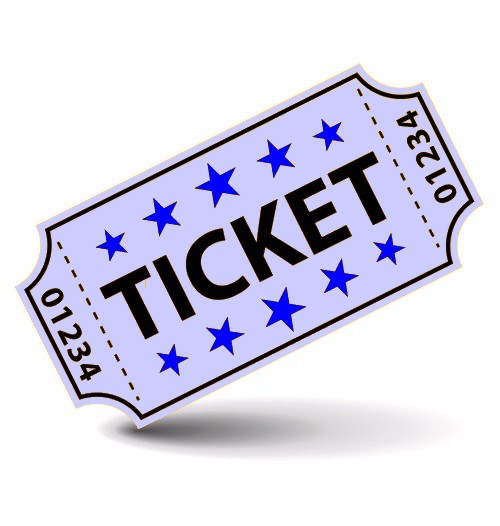 Bob Wood
Event Type
Genre : Music - Folk/blues/world
Description
Bob Wood is an engaging solo singer and performer with an easy going sense of humour, he?s known also as an accomplished finger-style guitarist. Exploring a range of open tunings, his playing and song interpretations have been described as displaying rare sensitivity, lightness of touch and great technique.

A seasoned and experienced performer, Bob has appeared at countless clubs and festivals throughout the UK; he has played on the albums of various others and he has featured on many radio programmes. Bob has produced a couple of solo albums When the Moon Sits Fat on a Scudding Cloud and After the Swithering which the national folk magazines have described variously as delightful, haunting, reflective and exquisite.

Bob was a founder member and organiser of our neighbours, the renowned Ram Folk Club.
Description
67 London Road,
Twickenham,
Greater London,
England,
TW1 3sz.
Sorry, This Event is in the past!
Whilst every effort goes into ensuring this event listing is accurate and up to date, always check with the venue before you travel.